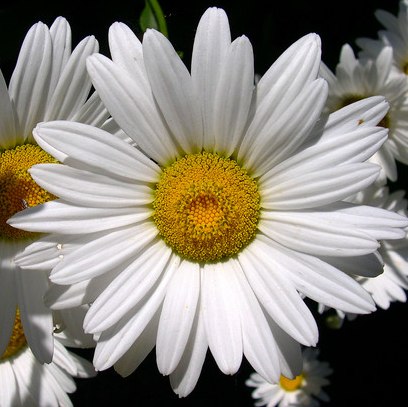 Apple and Google love each other… or they don't. Where the "relationship" stands is anyone's guess right now and two events yesterday didn't bring much clarity as the two companies appear to continue on their collision course. Just a quick recap…
Apple and Google were close. Google was represented on Apple's board and instead of "Search" the iPhone indicated "Google". Then Google stepped into Apple's realm by introducing a smartphone operating system that directly competes with Apple's baby. Google's representation on Apple's board came to an end. Then Apple sent Google Voice into purgatory. It continues to languish there. Last week Apple decided to step into Google's realm (or more accurately onto their cash cow) and announced iAds. At the same time it surfaced that "Google" had been replaced by the generic "Search" in iPhone OS 4.0. Game One.
So yesterday word leaked that Google is once again on the tail of Apple and is looking to released an iPad-like touchscreen device that runs their Android platform. This isn't really a surprise since they already worked with HTC on the Nexus One and HTC had already made a number of larger-screened devices. Moving into the larger tablet realm with their platform just makes sense… and it must infuriate Steve Jobs.
As a result we should expect to see more Google banishment on Apple's devices right? Well not quite.
Just hours after word of the Google tablet first spread Apple approved a new version of their Google app.
The updated app looks great on the iPad but, more importantly, it brings the voice search feature many of us love on the iPhone to the larger device.
So in one day Google and Apple appear to step into even more potential conflict and… a key Google apps makes its appearance on the iPad. What's really going on between the two companies? Your guess is as good as mine but one thing is for sure… this is only going to get more interesting as time goes by.