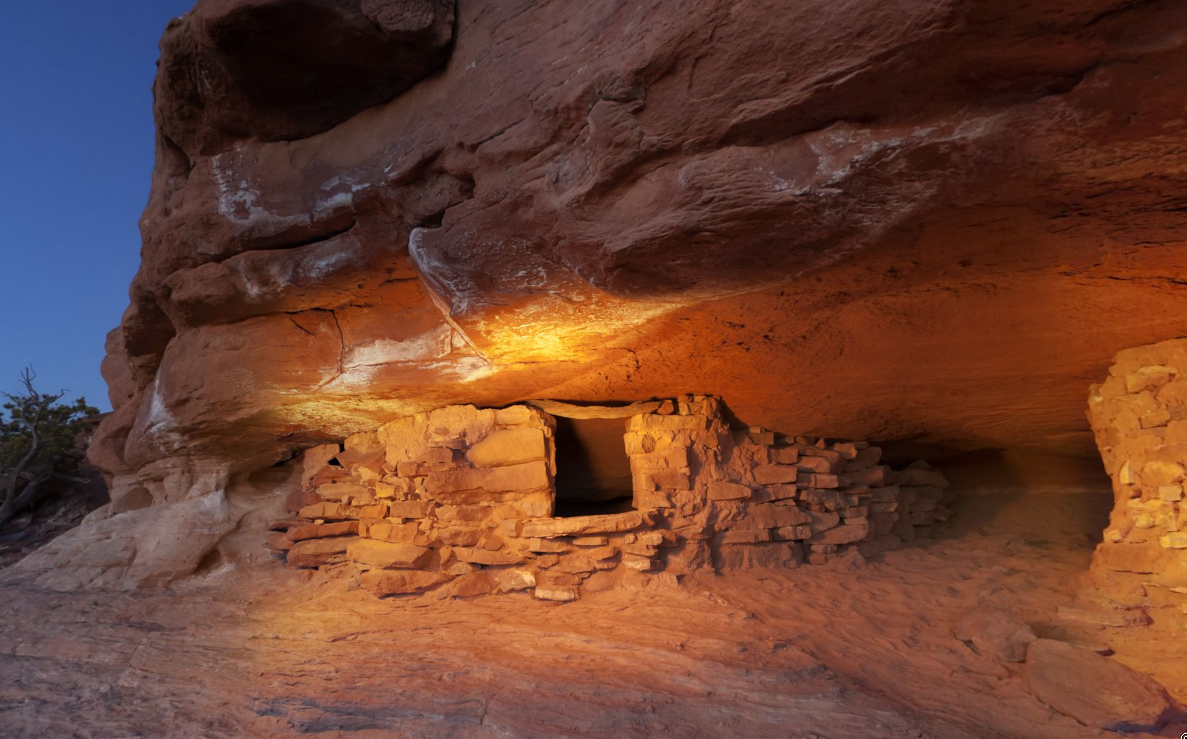 The fact that today's cameras are taking capturing images unlike we've ever seen before should come as no surprise to anyone.  Technology grows every day and with it the ability to capture images both digitally and on film does as well.
What might surprise you though are the photos on Utah3d.net.  Utah is a state filled with scenic landscapes and one site shows it to you unlike any I've ever seen.  Utah3D.net contains a portfolio of ultra hi-res pictures that are all taken in a 360 panoramic allowing you to scroll around, up and down, side to side and view every inch of each shot.
Utah is known for its spectacular landscapes, and scenic sites that radiate brilliant colors begging to be photographed.  If you travel to Utah, you are in for a treat.  If this site is your first "visit", we hope you will find it a unique visual experience.  These full screen, 360 degree spherical panoramas will afford an experience not possible with standard photography.  The photo gallery on this page shows off the beauty of Arches National Park and Capitol Reef.  Enjoy your stay. Click and drag on any panorama to move in any direction.
Click on any preview image to open a panorama.  Then click and drag to move in any direction, including  up and down.  After enjoying a panorama, use the bottom right button to return to the gallery page.
Check them all out here, (you might want to make sure you're seated first.)