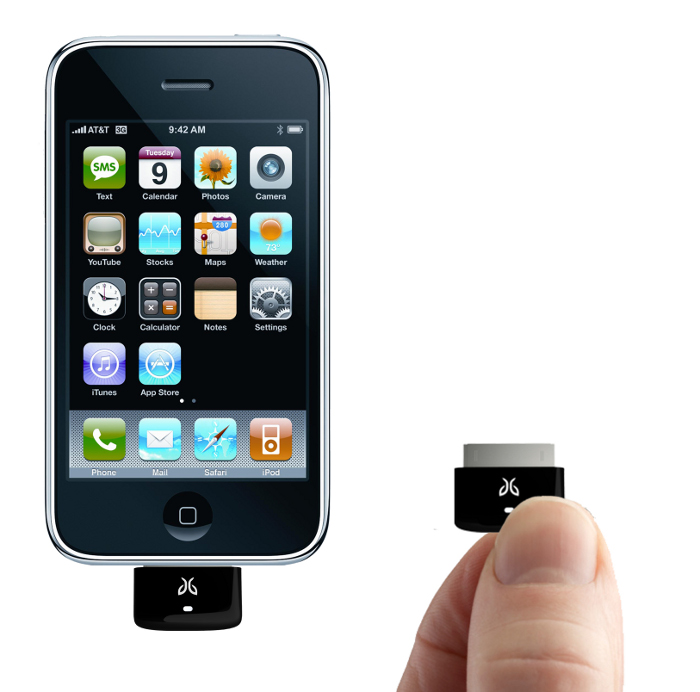 Image provided by Jaybird
Jaybird makes some pretty nice gear.  In fact, I have come to love my Jaybird Sportsband headset even more that I did when I first reviewed it! When I just got an e-mail regarding the new SB2 Headset from Jaybird, I just had to let everyone know about it.
The SB2 has several new features that will make it even better than the original. First there's apt-X technbology integrated into the SB2 that promises to increase the sound quality of the headset when listening to music. In addition the headset ships with 2 adapters that let you enjoy apt-X sound with your iPhone/iPod/iPad and add AVRCP controls so you can control the music right from the headset. The headset also comes with an adapter for use with devices that have an 1/8 inch jack. The SB2 will work with normal Bluetooth devices as well and have an improved microphone for voice calls. The SB2 are available in 9 different colors.
Image provided by Jaybird
The SB2 is available direct from Jaybird for the same $99 as the old SB headset.
In addition, Jaybird has released an app specifically for the iPhone that will let you control your iPhone from the SB2.The app is  $4.99 in the App Store and is available now.