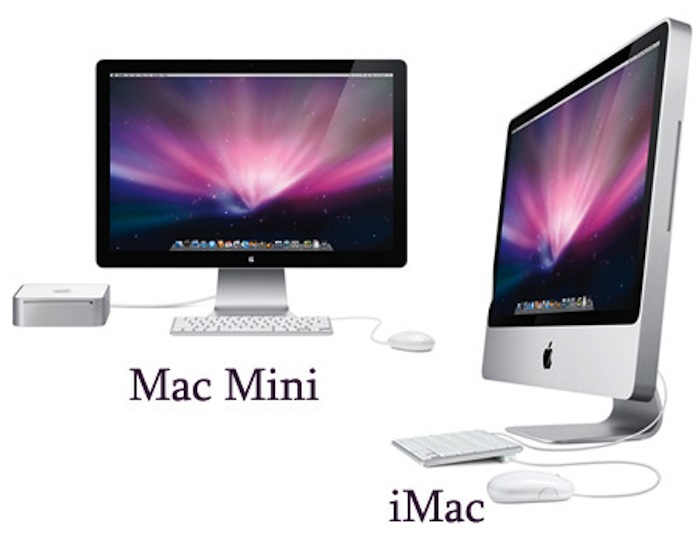 From the YouTube files comes this video every Apple fan boy will love, and even perhaps some non fanboys too.
An Apple a day…Take a look at the design and progression of Apple computers from the Apple II to the current models. This video shows the computers I've kept for one reason or another morphing from one design to the next. It's a little over 30 years in a little over 2 minutes. Sadly, it doesn't include many iconic Apple products (Apple IIc, Apple IIgs, Quadra etc), only the machines I've personally owned or acquired over the years.
Okay Apple users, how many of these machines have you owned?  Leave me a comment below.