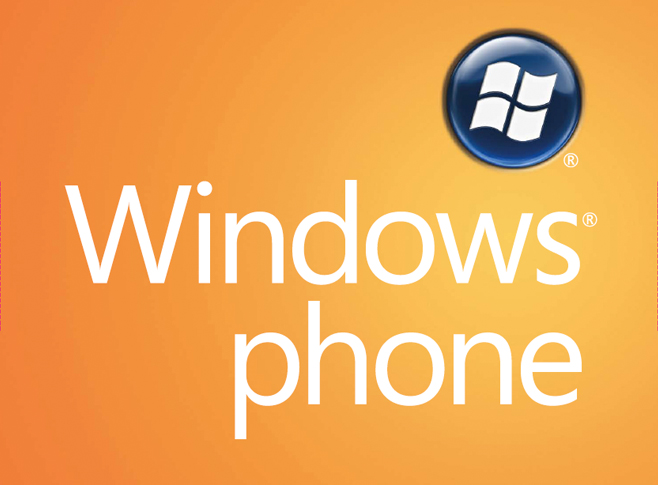 Image Courtesy of Microsoft
For the vast majority of Smartphone users, Android and iPhone have been doing quite nicely with a little RIM and WebOS thrown in for good measure. The Windows Mobile fans have been left with broken hearts — and dreams of one day seeing a super comeback from Microsoft's mobile platform.  With the announcement of Windows Phone 7 in the past year I think some of that fire has been rekindled, but for most has left a sour taste from the likes of WinMo 6.1, and 6.5. I currently use a HD2 running a heavily customized 6.5 ROM, which is really the only way I feel that WinMo is usable. I have some interest in Windows Phone 7, but I am certainly not planning on making the switch right away  – if at all ever.
Image courtesy of Engadget
We all know the new Windows Phone 7 OS will be out sometime later this year. This past weekend some AT&T imagery suggested maybe a sooner than later time frame. In a store display sheet you can clearly see the placement for the  new Win 7 phones as highlighted on the bottom right. So is this just early training documents for AT&T employees months ahead of time? Is Microsoft trying to cash in on disgruntled iPhone users before they are past the 30-day return mark and they'd have to pay hundreds of dollars to get out of contract? Are they trying to get it out before we get a glimpse into Android's Gingerbread? What phone will be the first? Well since it's all just rumors, you can make up your own version of the story.
In the end, I'd like to know who is actually waiting for Microsoft's "game changing" OS? I'm a fan of Microsoft products, but I believe that the hole from Windows Mobile has been dug so deeply that they may never climb out  – no matter how much money they throw at it. Mix in the remaining survivors of the failed KIN team, and you get the idea that they are really in pretty bad shape. Will the KIN team really have something to add to the new mobile platform? Lots of questions, but there aren't enough leaks and rumors to yet get all the answers … yet.
A quick video on Windows Phone 7 from MS (in case you missed it the first time):
Although I am anxious to see the new Microsoft offering, I'm not gonna hold my breath for too long. They may have a winner with the new OS,  or they may have just added to the KIN story with another chapter of failure. No matter what, we all know Microsoft needs to do something to get back into the mobile game. Building back a customer base in the mobile market today is no easy task. The runners-up, such as HP, RIM, and Nokia all have some catch-up work to do as well.  Fire off your thoughts and comments below.