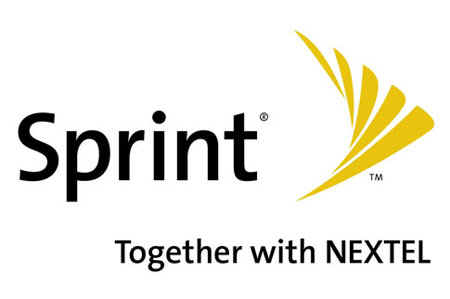 A friend of mine was a iPhone user until about a week ago.  He had upgraded his iPhone 3G to a iPhone 4. He didn't suffer from the iPhone 4 death grip, but was unable to make calls from his house or from his desk at work. This actually happened on his 3G as well but continued with his iPhone 4. He talked to AT&T and was able to return the phone and terminate the contract with out it costing him a lot. Still, he needed a phone.
While on vacation, he picked up a Evo 4G on Sprint. it worked fine. But when he got home his house seemed to be in a dead zone for Sprint coverage as well as AT&T. So, he called Sprint.  Sprint then offered him a free Airave femtocell and 2 years of free service on the Airave. That amounts to a little under 500 bucks for the equipment plus the cost of the service plan over the 2 year period. Sprint didn't have to do this. They could have been like AT&T and "offered" to sell him one, but Sprint wanted his contract… they wanted to do the right thing and they did… they gave him the Airave.
Maybe this is why Sprint is hurting to the point they feel they need to merge with T-Mobile?  I don't know.   However, I think that 500 bucks is probably worth it to Sprint since, as a result, my friend will probably stay with Sprint when his contract is up (assuming they are still around). There is something to be said for good customer service… As rare as it might be. In this case… Sprint showed here that they get it.