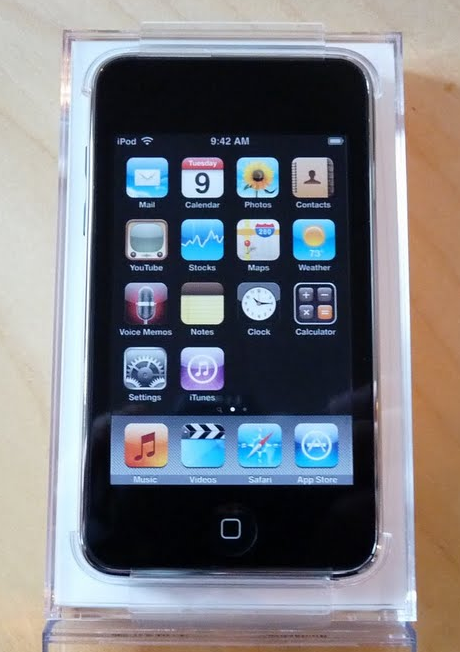 Last year during the iPhone 3GS craze, NextWorth had a plan where you could trade in your older iPhone and get some money that you could then spend on a new iPhone 3GS.
Fast forward to today and NextWorth has decided to partner with other retail establishments, including Target, to setup an in-store trade in program for the iPod Touch.
Trading in a 32 GB 3rd Gen iPod Touch will get you up to $132 to use towards the purchase of a new 4th Gen iPod Touch.
For more on this program and to find out store locations participating in the program, head on over to NextWorth's website.