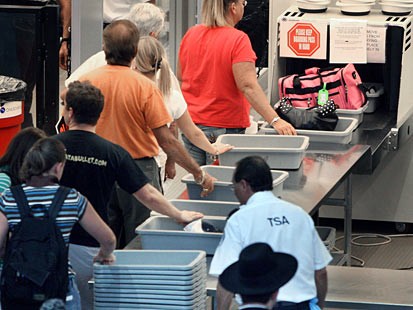 Photo courtesy of Christy Clark.
I've bored you all before with how much I travel (one flight a week!), but I'm hardly the only guy in the world who has to travel a lot for his or her job.  But fortunately for all you heavy travelers out there, Gear Diary buddy Clinton Fitch — user of both an iPad and iPhone — is a better man than me; rather than just whining about it like I do, Clinton decided to document the ways in which having an iPad or iPhone has helped him travel, the issues he's faced, and how he's overcome them.
So if you want to benefit from Clinton's experiences, jump on over and give it a read. I know I'm going to. Right now, in point of fact.