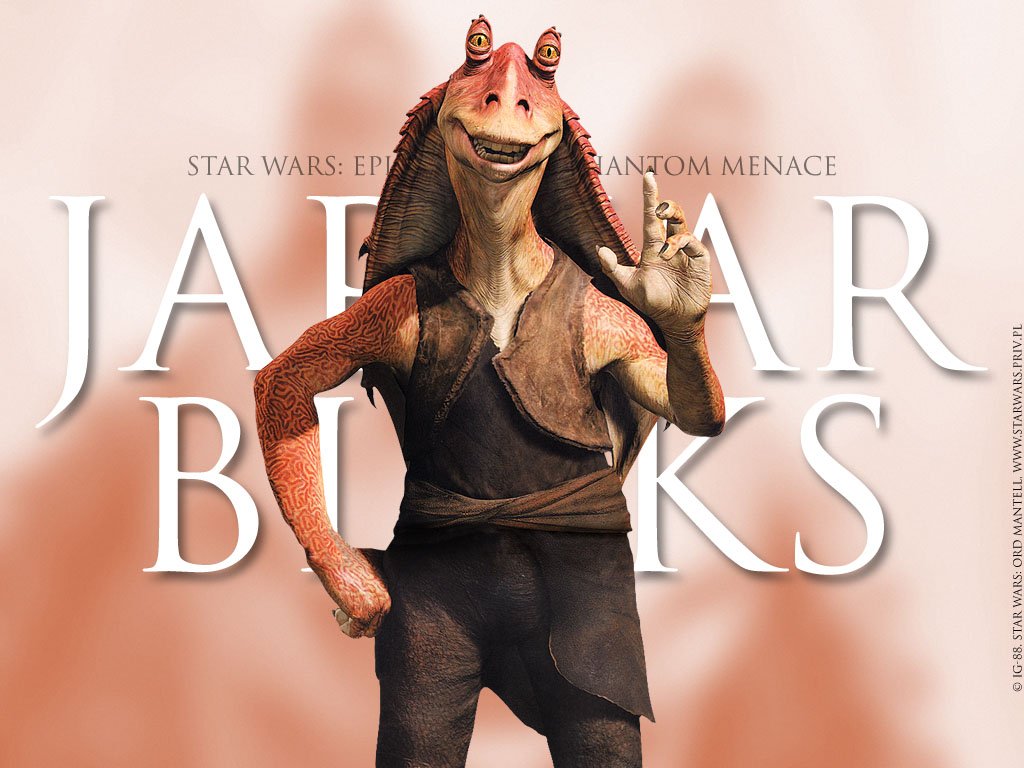 It is hard to call this 'news' as it was hinted at long ago, and earlier this year Lucas himself confirmed that "the success and achievements of "Avatar" could help bring "Star Wars" into the third dimension." But now we have full confirmation of an actual project with a timeline.
Back in January Lucas said:
"I liked it. I make movies like that, [so], I can appreciate what [James Cameron] went through to do it," George Lucas told Access Hollywood at the HBO Golden Globes party on Sunday.

"[I'm] happy it's so successful, and worked very well in 3-D," he continued. "Haven't been a big fan of 3-D, but that movie definitely improves in (the field of) 3-D."

"We've been looking for years and years and years of trying to take 'Star Wars' and put it in 3-D," George explained to Access. "But, [the] technology hasn't been there. We've been struggling with it, but I think this will be a new impetus to make that happen."
Now we have more details from the official site:
Lucasfilm Ltd. announced today that the live-action Star Wars Saga will be converted to 3D! There are few movies that lend themselves more perfectly to 3D; from the Death Star trench run to the Tatooine Podrace, the Star Wars Saga has always delivered an entertainment experience that is completely immersive. Presented by Twentieth Century Fox and Lucasfilm Ltd., the cutting edge conversion will take that immersion to the next thrilling level, with Industrial Light & Magic supervising the project. Star Wars: Episode I The Phantom Menace is expected to be released theatrically in 2012. A release date has not yet been determined.
The natural concern is that rather than a visual spectacle such as Avatar, Star Wars would be brought to 3D in a slap-dash fashion in a similar way as the recent craptastic movies Clash of the Titans and The Last Airbender (the original Avatar movie). Industrial Light & Magic tech guru John Knoll realizes this and addresses it directly:
"Getting good results on a stereo conversion is a matter of taking the time and getting it right," said John Knoll, Visual Effects Supervisor for Industrial Light & Magic. "It takes a critical and artistic eye along with an incredible attention to detail to be successful. It is not something that you can rush if you want to expect good results. For Star Wars we will take our time, applying everything we know both aesthetically and technically to bring audiences a fantastic new Star Wars experience."
There is a video snip of Knoll discussing the project at Starwars.com.
As noted, the first film coming out is The Phantom Menace, and it is expected for release in 2012, with my bets going on a May release.
Source: TheForce.net