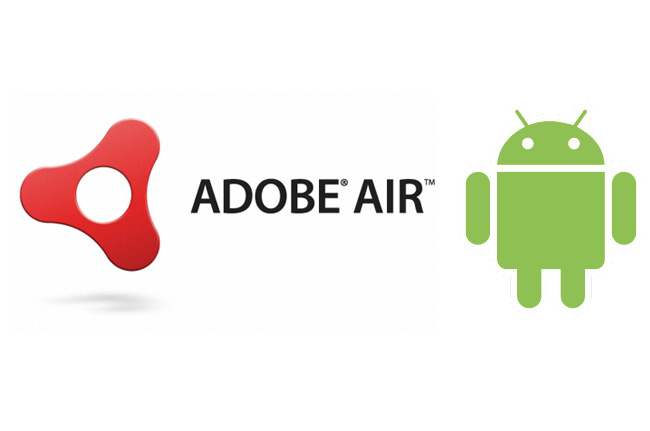 If you hear 'Adobe Air' and think 'huh?', you are not alone. Unlike Flash, which is a pretty high-profile content-enabler (and computer disabler if you listen to Steve Jobs), Air is a much smaller and lighter component which has become more popular recently, and is used to fuel things like TweetDeck, the Good Old Games downloader, and the corporate Twitter-alike Yammer. There are a ton more, as evidenced by this article pointing out 60+ Air applications you should know.
About a month or so ago Adobe announced that they would bring the Air platform to Android smartphones, and today they have done just that! You can now grab it from the Android Market, though it is a relatively chunky 5.7MB (not clear if you can move it to the SD card).
As for the Apps – there are already a bunch showing up on AppBrain, so you can keep an eye there and see when your favorite comes to Android!
What is your favorite Air app for the desktop?
Sources: Geeky-Gadgets, Engadget, AppBrain