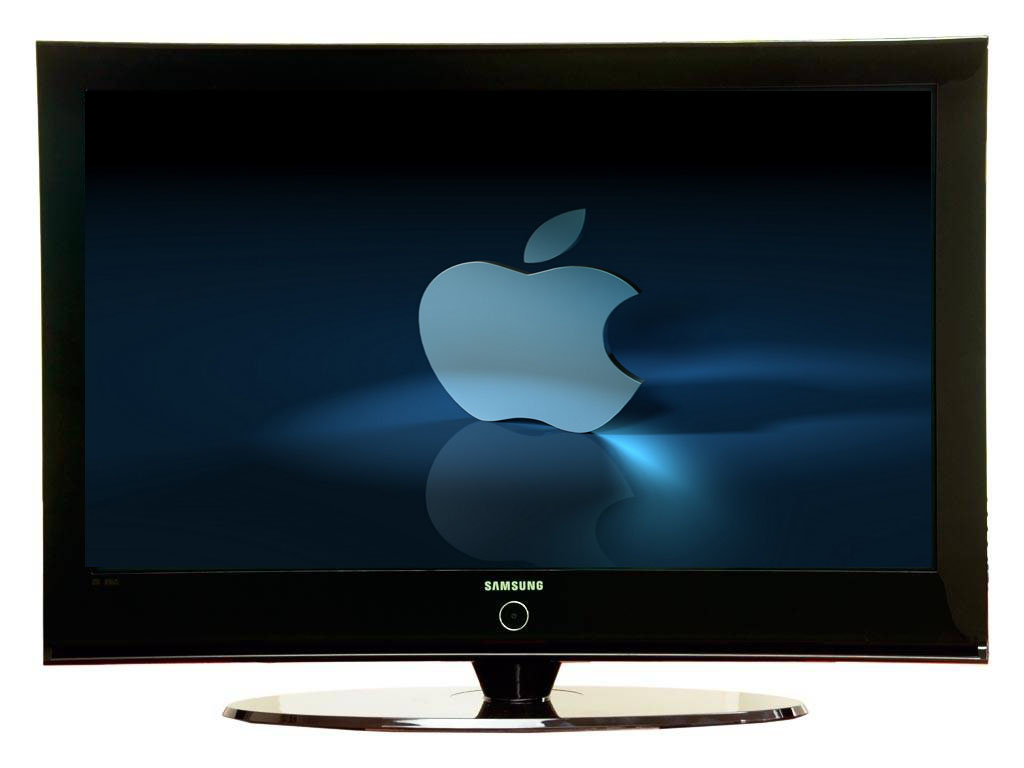 Like any good admitted fanboy, I often find myself looking for Apple products on TV. Lately I've been spotting more and more iDevices popping up on many of the shows I watch. So I've decided to start a new weekly segment entitled "Apple On TV." The premise is simple. Whenever I spot an Apple product in one of the shows I watch (and I watch a lot of TV), I'll take a screen shot of it and post it here, in a weekly recap, with a short description. But I need your help too! Although I watch a lot of TV I don't watch everything. So if you come across an Apple product in one of the shows you're watching, feel free to grab a screen shot (use your iPhone camera) and send it to me, at larry@geardiary.com. Be sure to include the name of the show and a short sentence on what was happening in the scene, and I'll include it in that week's post.
So here's where I spotted Apple On TV this week.
Blue Bloods – This appeared in last week's episode, but since I had DVRed it and didn't get a chance to watch it until this week I'm including it now. In the scene the daughter of one of the main characters receives an audible alert on her iPhone 4 about the drug overdose of three students at a nearby school. What's surprising is the fact that she's actually able to read the message, since in the photo you can clearly see that she's "holding it wrong."
How I Met Your Mother – I've spotted Barney (the character played by Neil Patrick Harris) using an iPhone on the show several times. In this week's episode he can been seen showing pictures on his iPhone 4 to the other members of the gang.
Later while at Marshall's office an iPhone can be seen sitting on his desk.
And finally Marshall's wife Lilly answers a call on her iPhone 3G/3Gs, which is being protected by an Agent 18 Flower Vest case.
Hawaii 5-0 – The iPhone 4 was once again all over this week's episode. While trying to diffuse a hostage situation, Lt. Commander McGarrett used his iPhone 4 to make calls back and forth to the outside for updates.
The second time the Apple logo was clearly visible on the back of the phone – something which doesn't seem to happen often.
Then McGarrett used his iPhone 4′s camera to take a picture of a fingerprint which he then sent back to the outside for analysis.
Sons of Anarchy – In perhaps the best use of an Apple product I've seen yet, in this scene one of the girlfriend's of an outlaw biker uses her blinged out 3GS to audio record a conversation. The biker then uses the recording to blackmail. When the victim calls him on the blackmail, the biker says, "there's an app for that, Holmes."
Criminal Minds - Thanks to @ipinoyphone for sending this one in via Twitter. The iPad was spotted in this week's episode, cloaked in a Marware Eco Vue case.
Remember, if you see an Apple product on TV grab a screen shot and send it to me at Larry@geardiary.com, and I'll use it in next week's post.