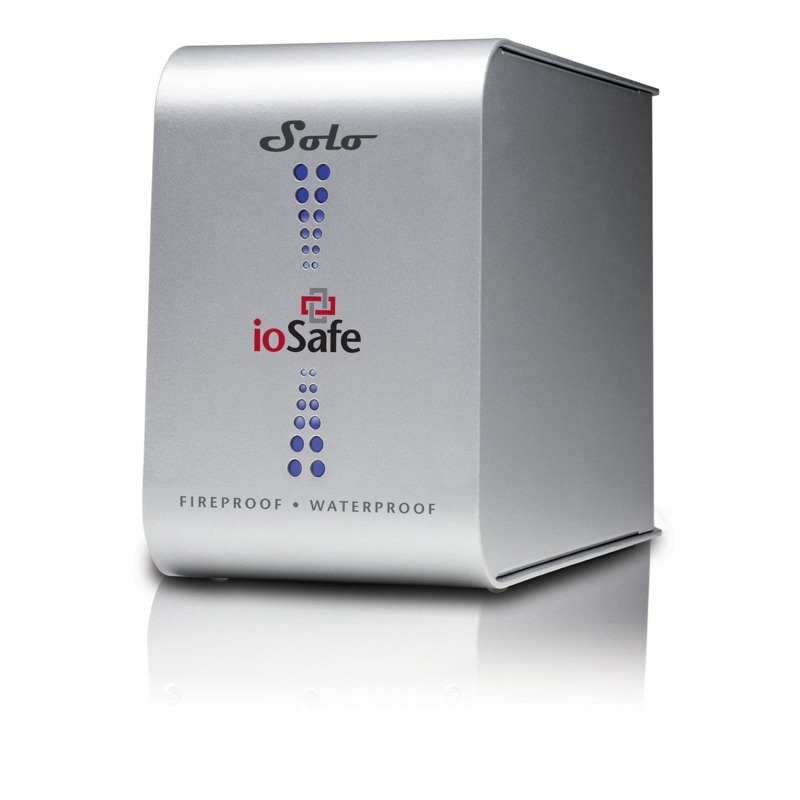 We at Gear Diary are big fans of the ioSafe Fireproof and Waterproof external drive. We've witnessed its power in the form of being able to withstand being burned up inside a car and later run over by a giant earth mover.
If you haven't yet picked up an ioSafe drive of your own here are two deals worth checking out. Having an ioSafe drive means your precious files will always be protected, whether they are business documents or family photos.
Wal-Mart has the 1 TB ioSafe Solo drive for 26% off (a $60 savings).
Amazon has the 2 TB ioSafe solo drive for 32% off (a $129.85 savings).