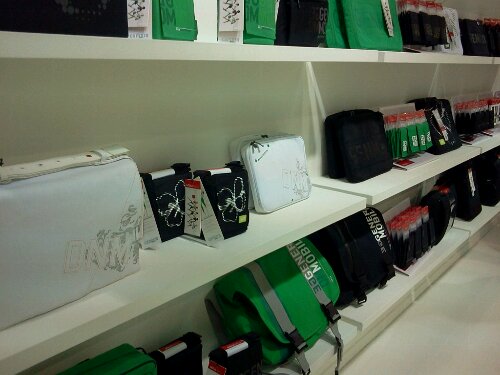 Each year at CES the Finish bag company Golla launches its new collection. The company makes a variety of universal pouches as well as device specific cases for the iPad, iPhone, Mac Book Air and others.
The designs are bright, colorful and refreshing.
Learn more about them by visiting the company's web site here.