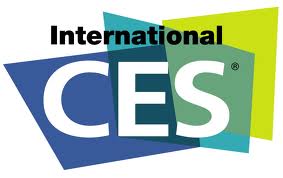 We're having a great time at CES.  The show has been very hectic so far. But that's a good thing.
I've taken quite a few videos for my YouTube channel. And I thought I'd share that I'm here with you.
Some of the products you may see might have already been covered in press releases. Or maybe reviewed in the future by other writers. But I thought you'd enjoy seeing them now nonetheless.
The videos below are from the first four days of CES and the events we attended.
CES Unveiled:
ioSafe Demo:
Digital Experience:
The Show Floor Day One:
Show Stoppers: