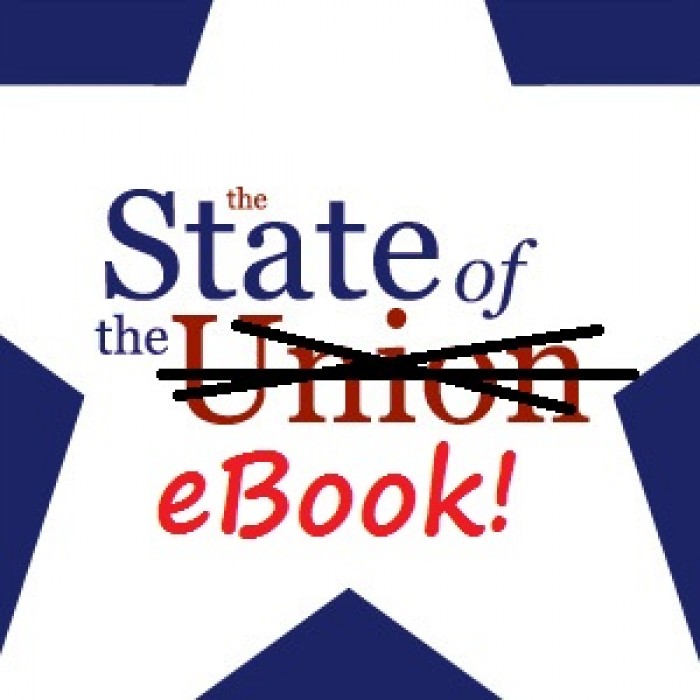 Time for another "State of the eBook"! Just a handful of news-y items this week, but with Mobile World Congress and the (possible) Borders bankruptcy this week, it's going to get very interesting soon!
Amazon:
The HP TouchPad will have Kindle for WebOS when it launches (whenever that is!) It's been a long time coming, so the four WebOS fans must be thrilled!
If you're looking for a way to loan and borrow Kindle books, you'll want to check out Booklending.com. According to TechCrunch, it used to be called "Kindle Lending Club", but the long arm of Amazon enforced their copyright, hence the name change. No matter the name, it's a fun way to trade Kindle books!
B&N:
No big news this week, beyond their ongoing Valentine's day sales (good if you're a really last-minute V-Day shopper!)
Kobo:
Again nothing big except their "Share the love" promotion is still going on, so if you "gift" their app to friends you'll be enrolled to win a $500 gift certificate.
Android:
Vooks have come to Android. These are video/ebook mashups, and they've been on iOS for some time, but this is their big debut on Android, just in time for the army of tablets!
General news:
Borders DeathWatch 2011:
The Wall Street Journal has all but confirmed that Borders is heading into bankruptcy, likely this week. What's more interesting is the theory being pushed by marketers like Seth Godin that this is the catalyst ebooks need to really explode! The logic is that with 200+ Borders likely to close, with more possible, people will be driven to buying more ebooks instead. There's also the flipside argument, that a Borders bankruptcy will let indie booksellers thrive again.
I'm of two minds about this. I do think that for a big segment of the population, a return to independent sellers (and to B&N as well) is the most likely scenario. On the other hand, I wouldn't be surprised if Amazon and B&N saw a slight uptick in Kindle and NOOK sales as people who were either considering jumping to ebooks or had already begun the move just found it more convenient than heading to an alternate bookstore.
Stay tuned to Gear Diary for any new Borders updates; if and when they declare Chapter 11 bankruptcy, we'll be covering it!