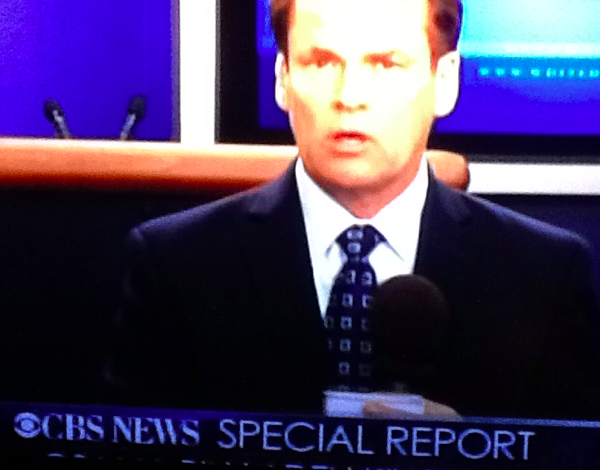 I was watching TV at 10:30 pm last night when the first reports came that President Obama would be making a special announcement. "Uh Oh," I thought, "This is either really good news or really, really bad." I was anxious to see which it was but then I waited… And waited and waited. It took an hour before the President finally came on and formally announced that Bin Laden had been killed by US forces.
During that hour the news trickled in. In fact, as I watched, reporters were receiving and sharing news updates in real time. The information was so fresh that it was read from…
A Blackberry smartphone.