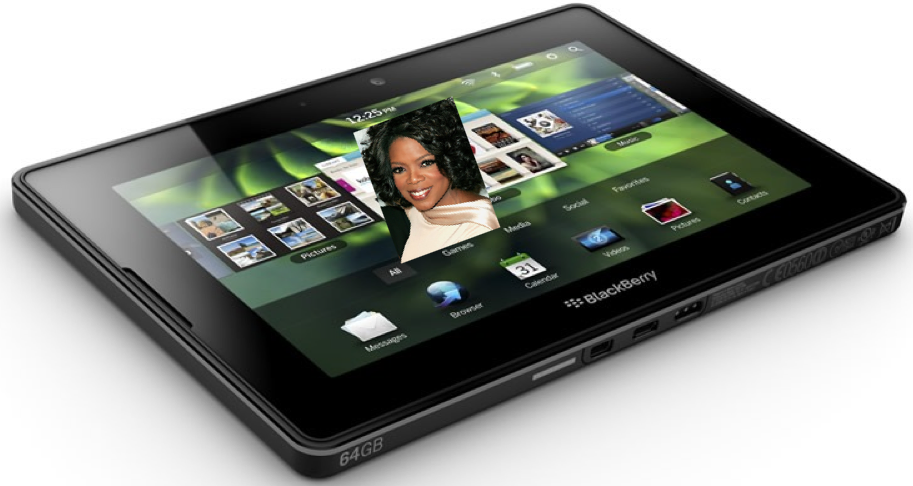 While attendees were Tweeting, BBM'ing and trying not to nod off during Mike Lazaridis's keynote address during this year's BlackBerry World Conference, a jolt of enthusiasm swept through the crowd as RIM announced every attendee would receive a complimentary 16GB BlackBerry PlayBook tablet.
Suh-Weet!   Gauging the rabid excitement of the crowd, the news was very well received.   Hopefully by the time attendees have it in hand, all those pesky software updates for the native Facebook app will be installed.   Since there's no native email on the BlackBerry PlayBook tablet (until another software update brings native PIM features to the tablet 'sometime this Summer' per RIM), all I can say is thank goodness we're at a BlackBerry conference …so there's a pretty good chance everyone will be able to pair …I'm sorry, Bridge, their smartphones to their tablets so they can post some wicked good status updates.
Well done, RIM.  The masses love free stuff.   And let's be honest, a free tablet is much better as a conference gift than another craptastic bag.
Your move Apple.   We're all expecting iPad 3s with unicorns and rainbows at the next WWDC event.