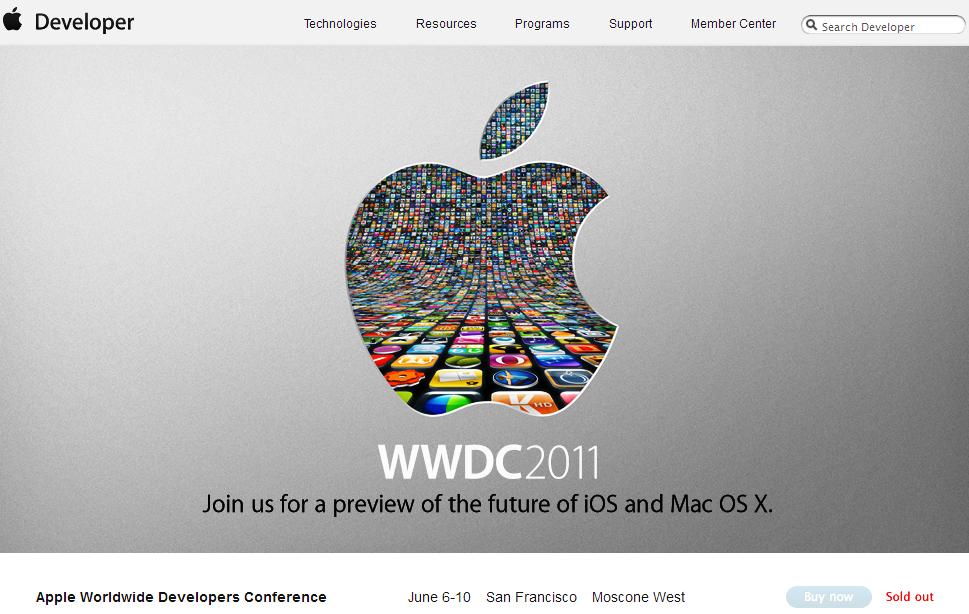 There has been growing speculation ever since Apple bought Lala nearly 1.5 years ago, but now it is confirmed by Apple itself: Apple is entering the 'cloud streaming' business as of June 6th when it will introduce iCloud officially. Oh, there is some iOS and Mac OS X Lion stuff and this guy Steve will be there and all … but I am very interested and excited about what it is that Apple will offer.
This has been an interesting year in 'music in the cloud':
Spotify has continued to fail to break the North American market, and even in the EU they have been giving up an endless stream of concessions to record labels, who have been unsatisfied with the returns.
Rdio and MOG have emerged as successful 'Spotify Alternatives'.
Slacker has introduced a premium service that offers 'on demand' tracks to complement their internet radio service.
mSpot has launched a FREE hybrid cloud locker / smart radio service.
Amazon introduced their cloud player without any music label deals. So far it is a cloud locker and music player, similar to what mSpot *used* to offer.
Google more recently announced THEIR cloud service, which comes across largely as a rushed together me-too offering also without music label support. It has been widely trashed for not being very good at anything.
So in spite of coming 'last' in terms of a general release, since we know that Apple has pretty much wrapped up the majority of major record labels for support, has built a massive support infrastructure, and has the existing Lala expertise in-house… this could be a pretty awesome offering. Apple is not known for doing 'me too'.
Here is the main part of the press release:
Apple® CEO Steve Jobs and a team of Apple executives will kick off the company's annual Worldwide Developers Conference (WWDC) with a keynote address on Monday, June 6 at 10:00 a.m. At the keynote, Apple will unveil its next generation software – Lion, the eighth major release of Mac OS® X; iOS 5, the next version of Apple's advanced mobile operating system which powers the iPad®, iPhone® and iPod touch®; and iCloud®, Apple's upcoming cloud services offering.
I can't wait for next week to see what happens – and of course I will report on it as soon as I know!