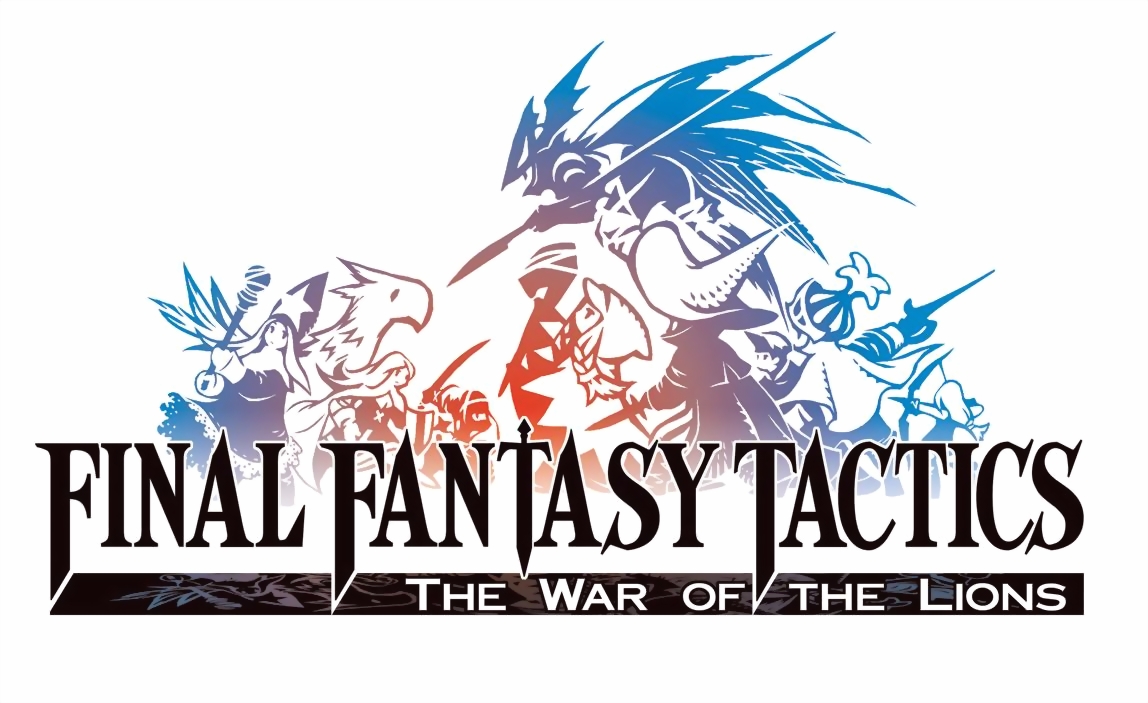 If you were to look back to 2007 to find the PSP 'Game of the Year' lists, on many sites you would find Final Fantasy Tactics: The War Of The Lions on the top 10. I included it in a round-up review, noting:
If you played Final Fantasy Tactics on the Playstation, there is really no reason to get this updated port. Oh, except for the all-new CGI cutscenes, and the new translation of the dialogue and text. Yes, and the extra areas you can find and new jobs such as the legendary Onion Knight, and of course the characters you can find by fully exploring areas. In other words – this is *not* just another lazy port, nor even a lackluster port like the Final Fantasy I and Final Fantasy II ports from earlier this year. Everything from the original game has been preserved, and the technical realization of a ten year old game on a modern handheld works very nicely from load times to controls to graphics.
Sony has been promising to bring Final Fantasy Tactics: The War Of The Lions to both PSN download and the iTunes App Store. The release of the iOS version has been pushed back by a couple of months, but today on the PSN Blog Sony announced that they were bringing the most up-to-date and complete version of the classic game to the PSP via PSN. Here are the details:
Final Fantasy Tactics: The War Of The Lions ($9.99)
In days now long past, the War of the Lions rent the land of Ivalice in two. And it is here that two young men of note first stepped onto history's stage. Now, the acclaimed FINAL FANTASY TACTICS: THE WAR OF THE LIONS, is available for download. All the new features are here–new CG cinematics, new characters, more job classes and more missions are all here. One of the greatest turn-based strategy RPGs of all time awaits!
ESRB Rated T
File size 205 MB
The best part? The price! This is an excellent game that has been thoroughly reworked … again! This shows the impact of price erosion from the iTunes App Store – if this was even a year ago Sony would definitely be charging $20 for this.
If you have a PSP, head on over to the PSN store and grab Final Fantasy Tactics: The War Of The Lions for $9.99 and enjoy one of the great turn-based strategy games, updated and improved.