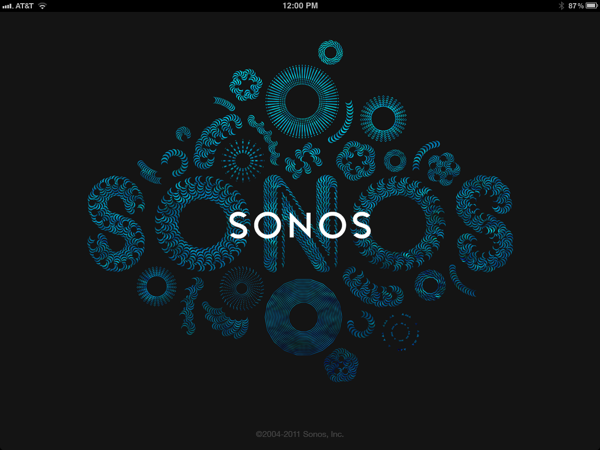 Great news for those of us who love their Sonos audio system. (Here's our review.) The Mac desktop software is finally Lion compatible! Here's the email that just came in:
Update: Sonos is now Lion-friendly

Good news: Mac OS X 10.7 Lion works with Sonos®. Even better news: the solution is ready for download. Just select Check for Updates in the Sonos menu on your Sonos Controller for Mac. Now you can play all the music stored on your Mac in every room with Sonos and use Lion. Problem solved.

Thank you for your patience as we worked out this incompatibility issue. We're sorry if this interrupted your music listening in any way. If you still have questions, please don't hesitate to contact our Technical Support team at: www.sonos.com/support

Sincerely,

Andrew Schulert
VP of Quality
This is great news for anyone whose Mac is running Lion since, until now, the desktop software would load but not connect to the system. Now it does which means that software control solution are available for Mac, Windows, iOS and Android.