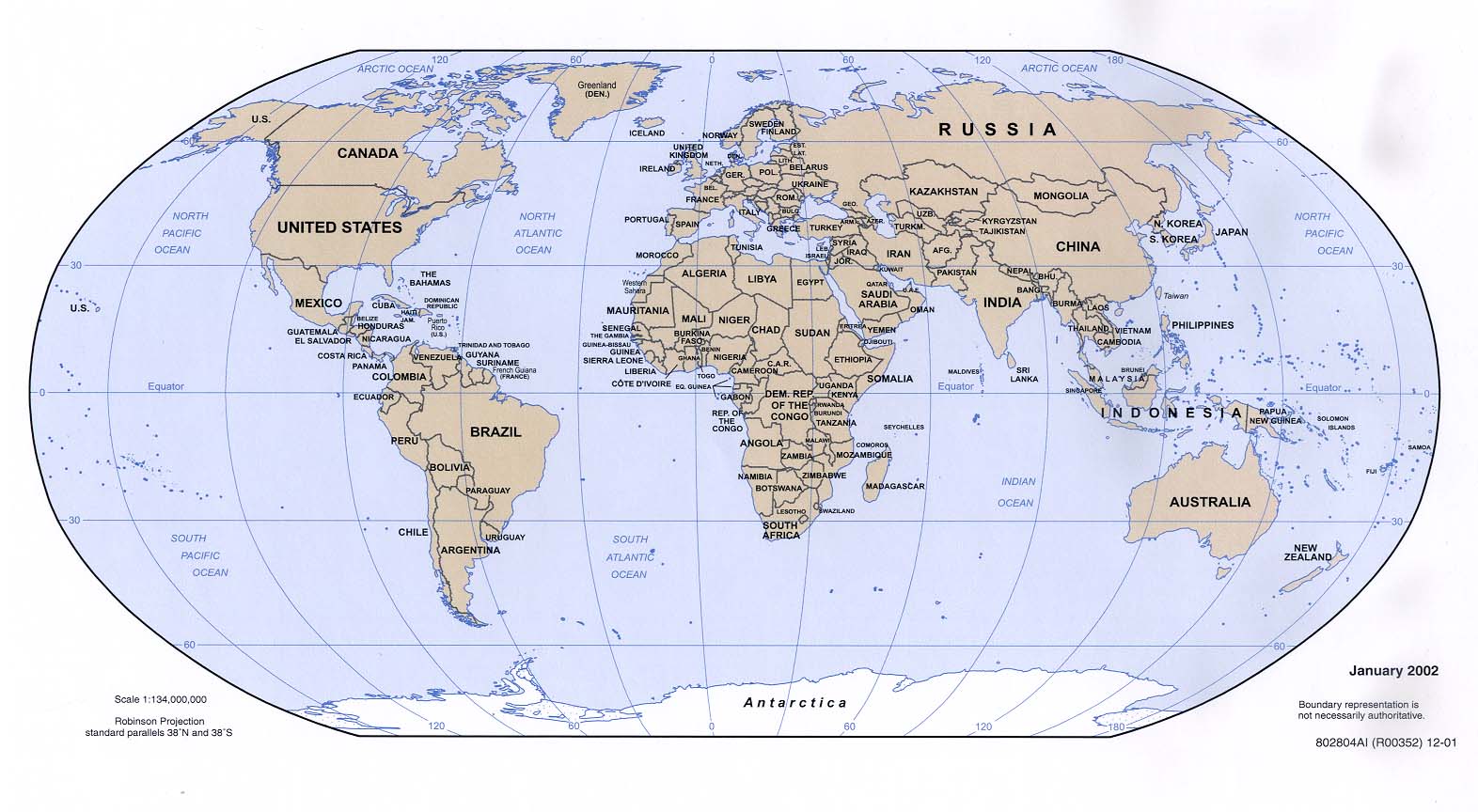 Looks like Kobo found a deep-pocketed new friend! They're being acquired by Rakuten, a Japanese internet company probably best known in America as the parent company of Buy.com. In other words, the ebook arms race is now two e-commerce sites versus a bookstore chain.
In the USA, this isn't likely to have an immediate impact. According to the Wall Street Journal, Kobo admitted they have single digit to low double-digit marketshare in America. On the other hand, they are the only other international ebookstore besides Amazon. Granted, B&N is "planning" on expanding internationally, but that's a few months away at the earliest. Even without Rakuten, Kobo had a head start, and this is going to give them a huge boost!
If you're wondering, here's the rundown on Rakuten:
In October 2005, Rakuten surprised the business world by buying a 15.46% stake in Tokyo Broadcasting System, raising their ownership to over 19%, and they also planned to merge with the broadcast company. Rakuten eventually withdrew its bid and divested its shareholdings.[citation needed]

In recent years, Rakuten has broadened its business interests outside of Japan. Rakuten was a significant shareholder in Ctrip, a Chinese travel site. In August 2007, Rakuten sold their shareholding in Ctrip. In addition, Rakuten acquired Linkshare, a New York-based company, dealing in sales and marketing performance analysis.[citation needed]

In 2010, in an effort to increase its global competitiveness, Rakuten announced its intention to make English the company's official language by mid-2012.[4][5] That year, Rakuten also acquired top French e-commerce site Priceminister for €200 million[6] and US-based Buy.com for US$250 million.[7] The company also announced joint ventures with Baidu in China (Lekutian) and with MNC Group in Indonesia (Rakuten Belanja Online).

After launching Rakuten Belanja Online service on June 1, 2011, Rakuten began to speed up its global expansion efforts, starting with its acquisition of Brazilian e-commerce firm Ikeda (now Rakuten Brazil) that same month. In July, it acquired e-commerce startup Tradoria in Germany and in September purchased UK e-commerce pioneer Play.com for £25 million.[8]

In September 2011, Rakuten purchased a minority equity stake in Russian online retailer Ozon.ru. The total infusion of capital was US$100 million divided between four buyers, of which Rakuten was one. Rakuten's stake is unknown. [9]

In November 2011 Rakuten signed an agreement to purchase the ebook company Kobo.[10]
Kobo's new owners aren't just a Japanese ecommerce site; they own properties across Europe, South America, and Asia. When Barnes and Noble comes to these countries they'll be a wholly unknown quantity. When Kobo arrives there, if they aren't there already, they can sell through existing sites owned by Rakuten. Even if we assume Amazon is or becomes number one overall worldwide, the battle for number two just got a great deal more interesting.
This also leaves me wondering what will happen to B&N. They're balancing retail brick and mortar stores with a growing digital market. Up until yesterday, Kobo was not entirely dissimilar, since their parent company was Indigo Books, a large brick and mortar bookstore chain in Canada. Now they've cut ties to the brick and mortar business, and everyone in the company from the owners down are focused 100% on growing ebook sales. No one is worrying about maintaining paper book sales or same-store sales growth or any of the other concerns that weigh on retail chains. When B&N expands overseas, whether it's through actual stores or just ebooks, they still need to keep one eye on their 700+ domestic locations. Obviously this all hinges on how fast Rakuten moves as well as what deals B&N sets up for their international debut, but it evens out the playing field at a time when the market is fairly open.
I'm curious: For our international readers, do you shop Amazon, Kobo, or any other ebook stores? And does this news make you more or less likely to shop Kobo in the future?
[showhide]
Rakuten to Acquire Kobo

Kobo, a Global Leader in eReading Expands Rakuten Offering
to Include eBooks and eReaders Worldwide

TOKYO and TORONTO, November 8/9, 2011 — Rakuten, Inc. (JASDAQ: 4755) and Kobo Inc. today announced that they have entered into a definitive agreement under which Rakuten intends to acquire 100% of total issued and outstanding shares of Kobo for US$315 million in cash.

Kobo was founded by and spun out of Indigo, the largest book, gift and specialty toy retailer in Canada, in December, 2009. Since that time, Kobo has become a fierce competitor in the eBook marketplace, with a family of innovative eReaders, a wide range of eReading apps, one of the largest eBook catalogues, an innovative social platform and retail partners around the globe.

The acquisition marks a major step forward for Rakuten, one of the world's top 3 e-commerce companies by revenue, as it continues to expand its unique B2B2C borderless e-commerce business globally, by adding an ecosystem to provide downloadable media products to consumers, starting with eBooks.

Hiroshi Mikitani, Chairman and CEO of Rakuten, commented on the acquisition, "We are very excited about this next step. Kobo provides one of the world's most communal eBook reading experiences with its innovative integration of social media, such as Facebook and Twitter; while Rakuten offers Kobo unparalleled opportunities to extend its reach through some of the world's largest regional e-commerce companies, including Buy.com in the US, Tradoria in Germany, Rakuten Brazil, Rakuten Taiwan, Lekutian in China, TARAD in Thailand, and Rakuten Belanja Online in Indonesia, and of course, Rakuten Ichiba in Japan."

"From a business and cultural perspective this is a perfect match," commented Kobo CEO Michael Serbinis. "We share a common vision of creating a content experience that is both global and social. Rakuten is already one of the world's largest e-commerce platforms, while Kobo is the most social eBook service on the market and one of the world's largest eBook stores with over 2.5 million titles. This transaction will greatly strengthen our position in our current markets and allow us to diversify quickly into other countries and e-commerce categories."

Upon closing the acquisition, Kobo will continue to maintain its headquarters, management team and employees based in Toronto, Ontario.

The global eBook market is one of the fastest growing segments of the consumer technology industry, with a compound annual growth rate of 36% through 2015*. The global content market size is also expected to grow dramatically to reach approximately US$10.6 billion per year by 2015 (estimates exclude China).
*Sources: Based on forecasts by IDC, Yankee, BCG analysis & NRI for Japan 1USD= 80JPY
The transaction is subject to customary closing conditions, including approval by Canadian regulatory authorities in accordance with the Investment Canada Act and is expected to close in Q1 2012.

About Kobo Inc. (www.kobo.com)

Kobo is a global eReading service with more than 2.5 million eBooks, magazines and newspapers – one of the largest eReading catalogues in the world.  Read Freely – Kobo believes consumers should have the freedom to read any book on any device and has attracted millions of readers from over 100 countries across the globe.  Kobo has top ranked eReading applications for iPad, iPhone, BlackBerry, Android, Windows and MacOS, and is the eReading application of choice for leading tablet OEMs.  Kobo eReaders, including the Kobo Touch and the newly launched Kobo Vox are available at leading retailers, including Indigo, Wal-Mart, Best Buy, Target, Future Shop, WHSmith, FNAC, Collins Booksellers and Whitcoull's.  Kobo's innovative Reading Life is an industry-first comprehensive social eReading experience – Kobo users can earn awards simply for time spent reading and encouraging others.  Kobo is backed by majority shareholder Indigo Books & Music Inc., Cheung Kong Holdings, and institutional investors.

About Rakuten

Rakuten, Inc. (JASDAQ: 4755), is one of the world's leading Internet service companies, providing a variety of consumer and business-focused services including e-commerce, travel, banking, securities, credit card, e-money, portal & media, online marketing and professional sports. Rakuten is expanding globally and currently has operations throughout Asia, Western Europe, and the Americas. Founded in 1997, Rakuten is headquartered in Tokyo, with over 10,000 employees worldwide. For more information, visit http://global.rakuten.com/group.
[/showhide]