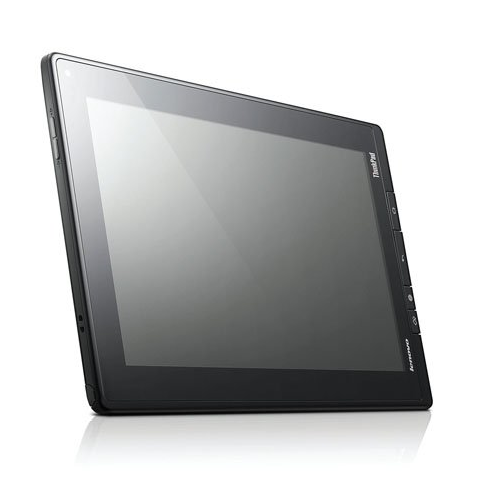 From the Editorial Staff of Gear Diary: Is there someone in your life who loves music? If so, here are five gifts with which you can't go wrong.
We have to start this list with the 11″ MacBook air. It's small, light, under $1000 and it makes working on the go a pleasure. You'll quickly forget that it is as small as it is. Judie has one and loves it. Dan has one and loves it. Elana has one and loves it (and she NEVER raves about technology.) Get one at Apple.com.
The iPhone 4S is on this list. The iPad 2 isn't. Why? Simple. Siri. Siri lets you create tasks appointments and notes simply by speaking. Ask Siri to send messages while the phone is in your bag and within seconds you've reached out and touched someone. Yes, there is a bit of a learning curve and clean up your contacts is a must but once you get the hang of it Siri works beautifully and you will wonder what you did BSi (Before Siri).
We love our iPads but in the tablet department believe it or not you're not going to go with the iPad too. (Okay, you can't go wrong with the iPad 2 but for productivity there might actually be a better option.) The Lenovo ThinkPad tablet is a mobile tablet that integrates a stylus and actually works quite well. We saw one at a holiday gift extravaganza and were quite impressed by it. The ThinkPad Tablet runs Honeycomb which could be a problem for some but the integrated stylus makes this a winner.
16GB for $429 in our Amazon Affiliate Store. 32GB for $519.99.
The Livescribe Echo SmartPen is a staple of Mike and Dan's work day. It not only captures what you write and recreates it on your computer but it can also record what is being said and "sync" the audio with your notes. And with a recent update you can now send your notes and audio to email, Evernote and more. Just $137.92 in our Amazon Affiliate Store.

As far as the bags that will be used to carry your mobile devices we have to go with the Skooba Tablet Messenger V3 that Dan reviewed last week. It's small, light, flexible and great to use on the go. It's perfect if you are carrying the 11 inch MacBook air and or a tablet. Just $129.95 in our Amazon Affiliate Store.