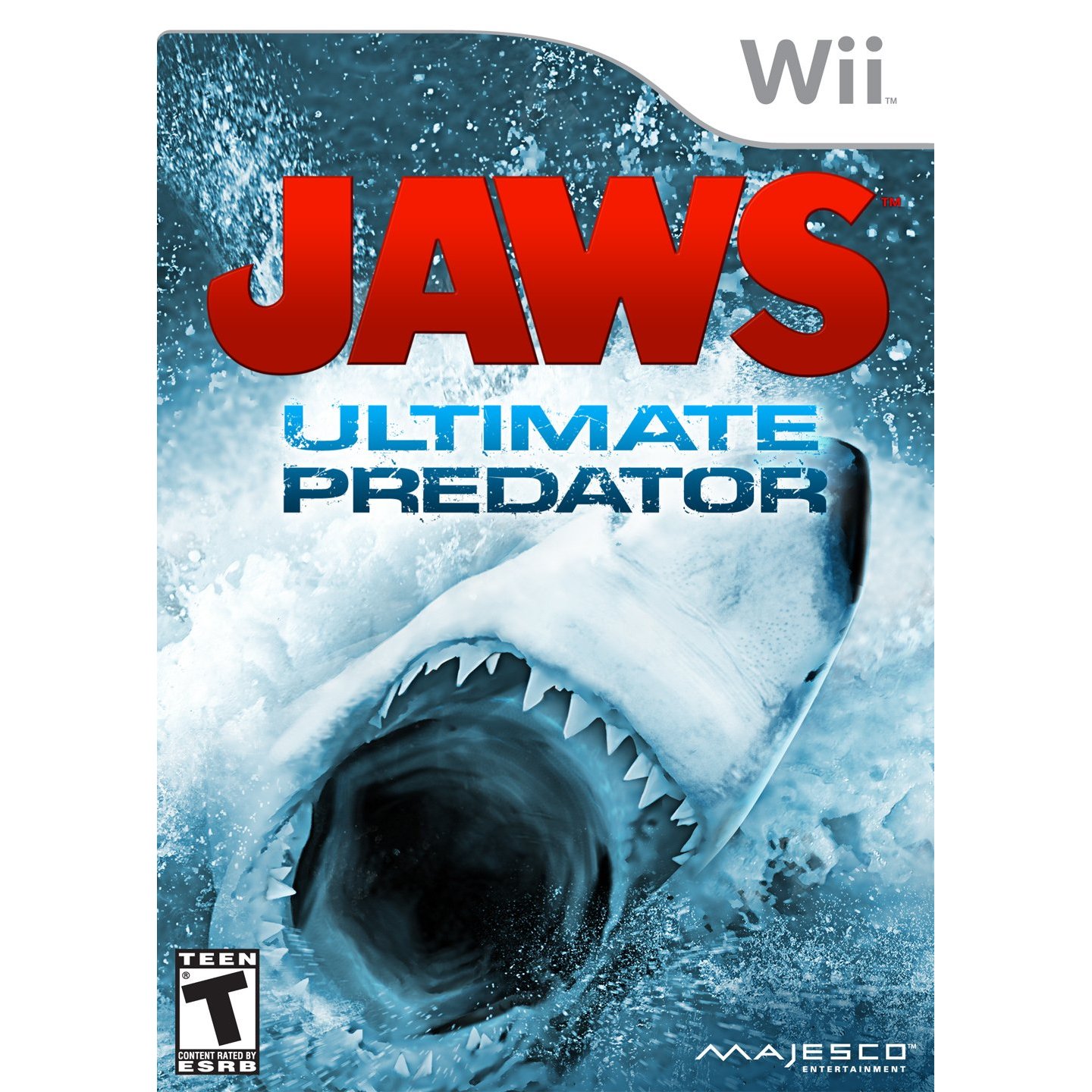 Get some holiday cheer on the Nintendo Wii this season. Dance, workout, shoot, and escape into new worlds, familiar franchises, and engaging active environments. NOTE: All release dates subject to change.
The Nintendo Wii system now streams Hulu Plus as well as Netflix, plus players can get special system bundles like a bundle with a black motion plus remote, nunchuk, and Super Mario Brothers Wii game
for $149.99 SRP.
On November 20, The Legend of Zelda: Skyward Sword Gold
slices into the marketplace with an expanded storyline, music soundtrack. Also available in gold remote bundle. Sonic Generations celebrations the famous blue hedgehog's many years in platform gaming while Disney Universe
lets players of all ages into several unique adventures full of bonuses, unlockable costumes, and special side missions. Motion Plus and balance board controller options available.
Kirby's Return to Dream Land
features four-player play where players can jump in any time and even combine together for special moves.
Go Vacation
features 50 activities set on the Kauai Island with 100 ways to play. Mario & Sonic at the London 2012 Olympics
, set in England, has mini-games, single player mode, and a party mode.
The Nintendo Wii always has active options like Nickelodeon Dance
, Just Dance 3
, Zumba Fitness 2
(Nov. 15), Country Dance 2
, and the Wii exclusive ABBA You Can Dance
(Nov. 15).
The Black Eyed Peas Experience
features all their hits while other dance games include DanceDanceRevolution II Bundle
with a soundtrack of over 80 tracks. Deepak Chopra's Leela
offers unique visuals throughout relaxation, and exercise techniques while ExerBeat
has 155 exercises accompanied by high energy music and helpful instructors.
Get Up And Dance (Nov. 15) has dance excitement at an affordable price with music from Gwen Stefani, Katy Perry, and many others. This energetic game has several game modes including party where players can compete against friends in mix, last man standing, and tug of war.
Other music related games include Karaoke Revolution Glee: Volume 3
(Nov. 22; also available in bundle version
) and Alvin and the Chipmunks: Chipwrecked
.
Pro Pack Mini Plus Controller Set for Wii – Pink
controllers for Wii offer smaller remote / nunchuk options with better grip, different colors, larger 1 and 2 buttons, and a new button color selector option.
Mario Sports Mix
and Wii MotionPlus
offer even more active game options for several players. Skylanders Spyro's Adventure Starter Pack
lands on Nintendo Wii with bundles including the important portal of power and action figure character sets
each.
On November 15, the uDraw experience expands with uDraw games including uDraw Marvel Super Hero Squad: Comic Combat
and special bundled versions with the game tablet and games like Instant Artist, Disney Princess Enchanted Storybook
, and Spongebob Squigglepants
.
Hyperkin's Hyperkin Inc SUPABOY Portable Pocket SNES Console
(Nov. 15) offers some retrospective entertainment from the Super Nintendo for players on the go and to connect to any television.
Action games include Spider-man: The Edge of Time
and The Adventures Of Tintin: The Game
(Dec. 6) features three playable characters plus three unlockable characters plus single or multiplayer modes including co-operative.
Excitement is in the water with Jaws: Ultimate Predator
(Nov. 22) and Cabela's Adventure Camp
, which has seasonal activities for all ages and hilarious activities where idle players can still get in on the action.
Fix It
(Nov. 29) features a funny format and sound effects as players succeed at a do-it-yourself company in story mode or challenge friends in the Wii exclusive two-player dual mode.
Crime theme games include Mystery Case Files: The Malgrave Incident
, featuring cooperative crime solving, and NCIS
, adapted from the television show.
Trivia fans can enjoy National Geographic Challenge
(Nov. 29) and Trivial Pursuit – Bet You Know It where everyone plays on every turn.
Hasbro brings the fun home with Family Game Night 4: The Game Show
and the ten-game collection Hasbro Family Game Night Fun Pack
with bonus "remix" versions. The Monopoly Collection
offers online play plus special customization like short or long game sessions.
Fortune Street
(Dec. 5) features a unique real estate board game experience with famous Nintendo and Dragon Quest characters. Oregon Trail
lets player relive the pioneer days with a special 40th anniversary edition of the game series.
Action games include LEGO Harry Potter: Years 5-7
(Nov.11), LEGO Pirates of the Caribbean
, Cars 2: The Video Game
, Power Rangers Samurai
(Nov. 29), Kore Gang
, LEGO Star Wars III The Clone Wars
, Generator Rex: Agent of Providence
, and Rayman Origins
mixes comedy and adventure with more than 60 levels and four player multiplayer mode.
Sports games include Pro Evolution Soccer 2012
, WWE '12
(Nov. 22), Tiger Woods PGA TOUR 12: The Masters
plus the affordable Fishing Resort

(Nov. 22) also available in Fishing Resort Bundle W/Rod
.
Racing games include Need for Speed: The Run
, Nascar Unleashed
, Jimmie Johnson's Anything With An Engine
, and DreamWorks Super Star Kartz
– all releasing on November 15. Ben 10 Galactic Racing
features more than 25 race tracks tracks amid four-player gameplay option.
Call of Duty: Modern Warfare 3
takes battles home to New York as the action RPG lets players defend the country from invading Russians.
Sesame Street: Ready, Set, Grover!
has all ages fun with lessons in exercise, health, hygiene, and relaxation that adapts each player's skill level and has an easy drop-in second player feature for assisting young ones or joining them to play. Grover Wii Remote character cover also included.
Ecclectic gamers can enjoy the Japanese import Xenoblade
Chronicles while the action sequels Driver San Francisco
and Conduit 2
offer unique controlling options only on the Nintendo Wii.
The Nintendo Selects collection offers great games at a great price including Super Mario Galaxy (Nintendo Selects)
, Super Paper Mario
, Mario Super Sluggers
, Wii Sports
, Mario Strikers Charged
, Punch-Out!!
, Animal Crossing
, and The Legend of Zelda: Twilight Princess (Nintendo Selects)
.
Hang on to those gift cards for Mr. Bean's Wacky World
(Dec. 27) and Ultimate Battle of the Sexes
(Dec. 27).
*all links are affiliate links