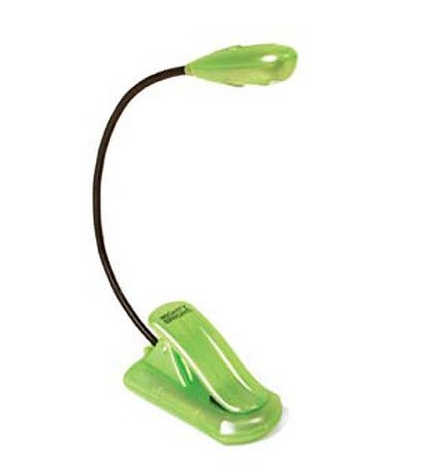 From the Editorial Staff of Gear Diary: Is there someone in your life who loves to read? If so, here are five gifts with which you can't go wrong.
Kindle/NOOK: Either one, but this is a must for anyone who loves reading. And the entry-level prices make them an affordable tablet companion even if you already have an iPad.
Kindle prices start at $79.
nook touch is $119.99 in our Amazon Affiliate Store.
eReaders are a bit delicate so you need a sleeve for protections. Carly's favorite is the Timbuktu sleeve. It is lined in soft fabric and has a super low profile that makes it perfect for sliding into a backpack.
Just $29.99 in our Amazon Affiliate Store.
Booklight: Never annoy your spouse or S.O. again!
Just $11.55 in our Amazon Affiliate Store.
Autographed Book: If you are willing to do some legwork and follow sites like alibris.com, you can find rare and autographed books. Great way to find a personal or special gift for a reader.
"Book" cover from Uncommon Goods: This fake book cover easily hides the fact that you're using a Kindle. It is also a neat way to store your ebook reader so it sits on a shelf. $50-$70 on the Uncommon Goods website.