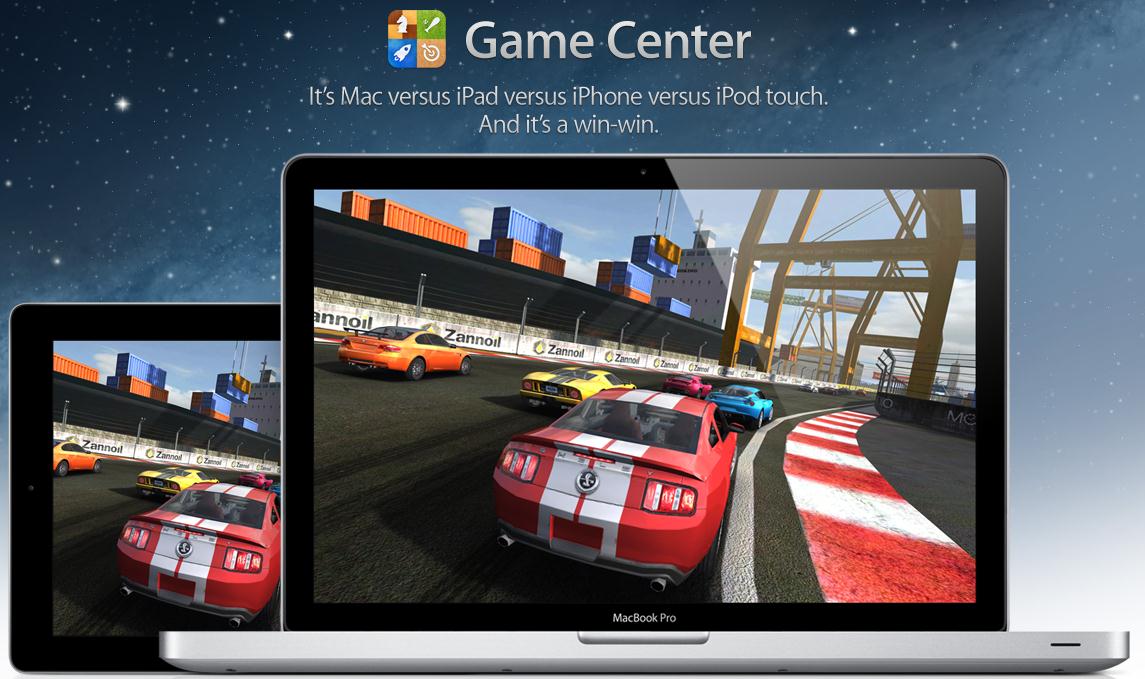 Have you ever walked up to your Mac after working on your iPad for a while and thought "I wish my Mac could do THAT"? Well, despair no more – Apple has just released a preview page sharing what is coming to a Mac near you this summer!
Here are some of the major features:
iMessage on Mac as 'Messages', replacing iChat
Notes and Reminders
Notifications
Sharing from apps
Built-in iCloud integration
Twitter integration
GameCenter
AirPlay Mirroring to Apple TV
New security features
Improved features for Chinese users
The iCloud integration is critical – if you start a chat on your Mac and have to leave, you can simply continue from your iPhone or iPad. Similarly, Reminders and Notes are pushed to all of your devices via iCloud.
I also love the look of the notification center. The way I use my Mac I could easily envision having it open as a side-bar and making it easy to see what is coming in from various apps and other sources. I like that idea more than having bouncing icons and little numbers that are easy to ignore and have no context.
And Game Center … FINALLY! This year I have been gobbling up loads of games on the Mac App Store, from Avadon and Trine to Neverwinter Nights 2 to Dungeon Hunter and more. Many of these games have achievements on the iPad, so it only makes sense to have them on the Mac as well! And … cross-device multiplayer? Awesome!
It might seem like Apple is abandoning OS X, but far from it – they are leveraging what works most efficiently on iOS to extend usability on OS X. As iOS continues to grow in global popularity with phones and tablets (oh, and the iPod Touch as well), the iOS way of doing things is becoming more and more endgrained. So why NOT make some of those things universal, like messaging and Notes and Reminders and the gaming service? According to the Wall Street Journal:
Mr. Cook said the Mac remains an "incredibly important" part of the company and that it is already benefiting from the success of the iPhone, particularly in China, where Mac sales doubled last year. "They know about Apple and what Apple stands for," he said. "Then they search out and look for the Mac."
It is also very interesting to see the top-level focus on China and Security. It is a reminder of two things: China is the fastest growing market in general for Apple, and specific to Macs they have seen sales double this past year … so a redoubled effort on 'getting it right' makes sense.
As for security … to me that means both business and home security. The iPad in particular has made tremendous inroads in the corporate market, and that really demands managed devices and configurable security. And the growing popularity of Apple products sadly means more and more malicious attacks, sometimes on home users.
Here is a YouTube rip of the official preview video from Apple:

Apple has already released a beta version of Messages if you have OS X Lion, which you can grab here.
Personally I can't wait for this – the Twitter integration, Notes, Reminders and expanded messaging all look great, as does Game Center. Mirroring makes me want to get an Apple TV for our house so I can stream things more easily. It looks great – and will be here this summer on the Mac App Store. No word on pricing yet, but I hope it is $25 like Lion – that would make it an instant buy for millions, getting these features into the hands of loads of people all at once.
What do YOU think?