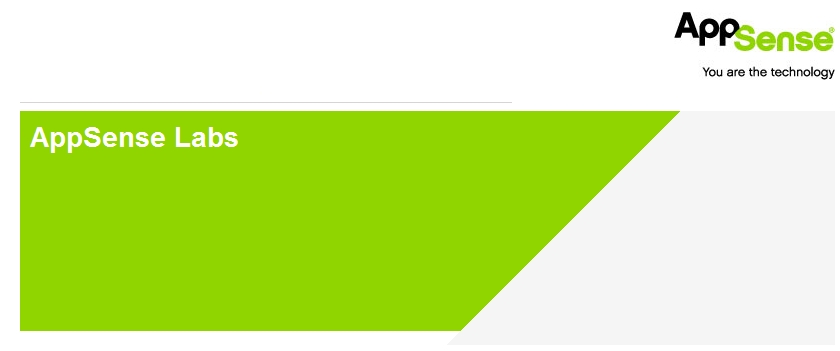 Image courtesy of AppSense
Security is pretty much on everyone's radar these days. With online file services standing up left and right people find themselves syncing their data all over the "cloud" allowing cross-platform anytime access to almost everything. For the most part things are pretty secure, but as we've seen in the past there is always some outed vulnerability where files are left dangling out in the open for all to see. AppSense is one of the leader providers of Virtualization technology. Today they announced AppSense labs which takes them out of the usual realm and into the cloud protection business. DataLocker is a new product that is available on multiple platforms, and it is designed to tighten up security on your Dropbox account. It allows you to encrypt sensitive data without the sacrifice of losing your data availability.
Today, AppSense Labs released the first of its innovative products, DataLocker™. The explosive growth of personal cloud services like Dropbox sends a clear message that computer, tablet, and smartphone users greatly value synchronized data access across all of their devices. However, many users struggle with the trade-offs between convenience and concern over the security of personal data stored in the cloud. DataLocker eliminates this concern by enabling users to easily encrypt sensitive information in their Dropbox account without sacrificing the convenience of anywhere access.

AppSense is well-known for providing a seamless experience across diverse technologies. DataLocker elevates our game into important new technology and user areas," said Turnbull. "It's exciting. DataLocker is the first step in managing the user experience across cloud-based data and emerging personal computing devices. It's definitely time to watch this space.
I really don't know much about AppSense, but I do know that it sounds like there is more to come. Starting out this new venture with a native app for Windows, Mac, and iOS, I think they have a heavy user base covered, and hopefully we will see something on Android and Windows Phone in the near future. I'm not sure that they will stop with just an add-on for Dropbox, but at least it's kicking off with one of the most popular (free and paid) cloud based file storage services. Dropbox claims to use 256bit AES and SSL encryption already, so I'm anxious to see what this brings to the tablet that they don't already offer. I'll be giving it a shot and reporting back with my findings; feel free to download it yourself using the links below, and let us know how you feel.
You simply can't beat more security, especially if it's free (for now).
Download the Windows and MAC DataLocker Apps here
Download the unified iOS Apps here (iTunes App Store)
Via AppSense Press Release
More Info:
For the latest news and information, follow AppSense on the web at: