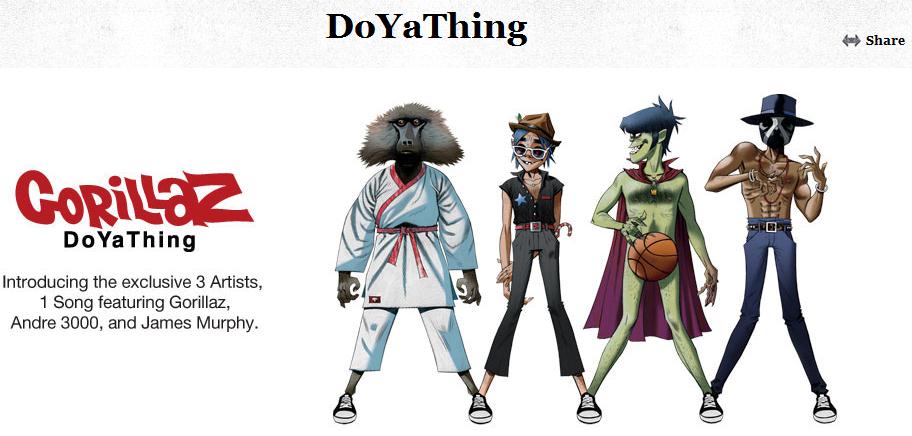 While I wasn't exactly enamored with 'The Fall' from Gorillaz last year, I certainly give credit for trying something new and keeping things moving.
Now they have a new single and music video, which they are giving away for free for a limited time.
You can grab the MP3 of the track here!
And here is the music video. Enjoy!