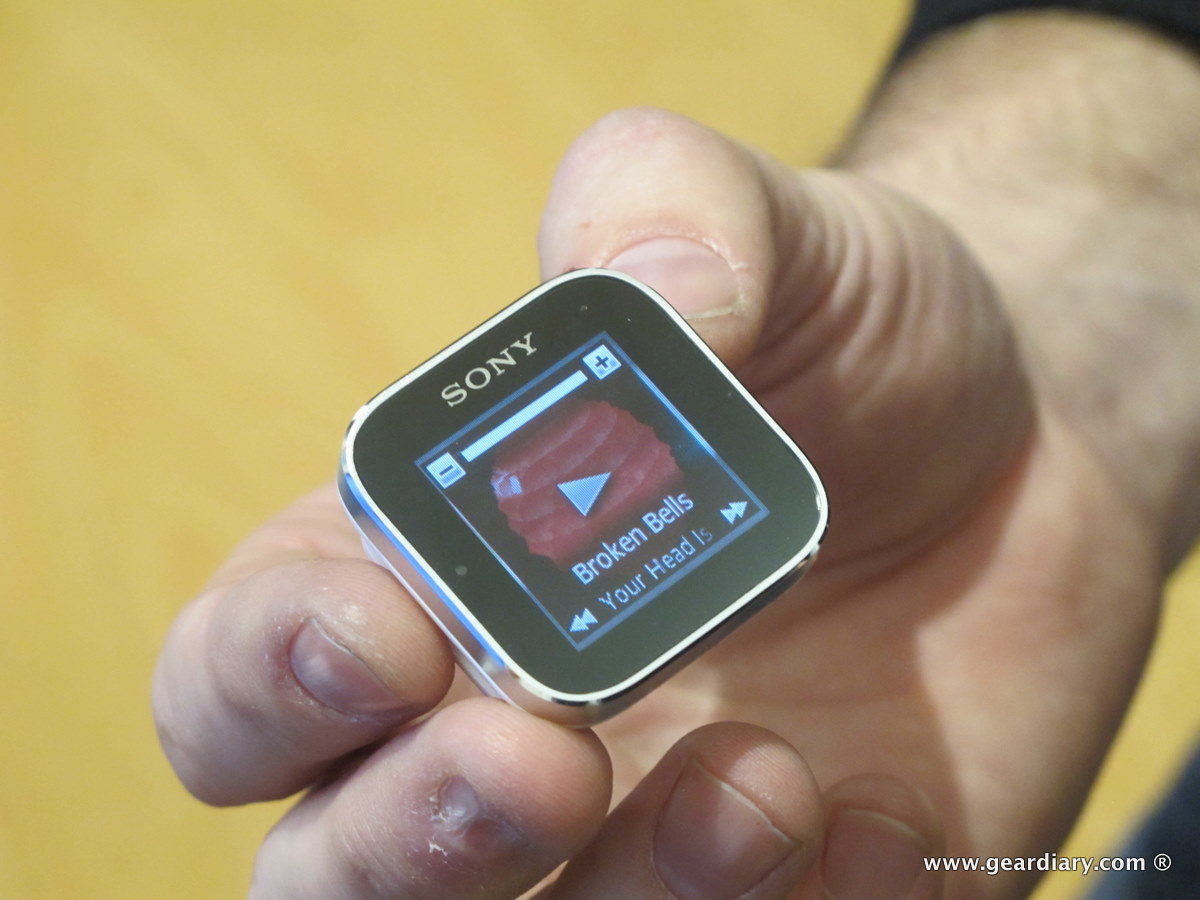 After the mob scene Helena and I had encountered at the Sony Press Conference the other night, it was refreshing to have a one-on-one session with Alistair and Tobias from Sony. Tobias just happened to have the just announced Sony Xperia P and the upcoming (this summer) Xperia Ion on him, and he didn't mind giving us a leisurely look. The cherry on the top of this particular sundae was that Tobias was wearing the new SmartWatch.
I'm personally torn between the two models; I love the larger screen size, the camera, and the other specs on the Ion, but the P has "an ultra-bright viewing experience thanks to the introduction of WhiteMagic™ screen technology, and comes with a 4" Reality Display housed in aluminium, unibody design for a sleek look and feel. Xperia™ P also introduces the new ST-Ericsson U8500 platform, which provides a 1 GHz dual core processor with SMP technology for high-end performance. Plus, Xperia™ P gives you an 8MP capture camera, full 1080p HD recording & front camera, NFC, and a ton of other features."
More on the Xperia P …
It's too bad that Sony isn't making Windows Phones.