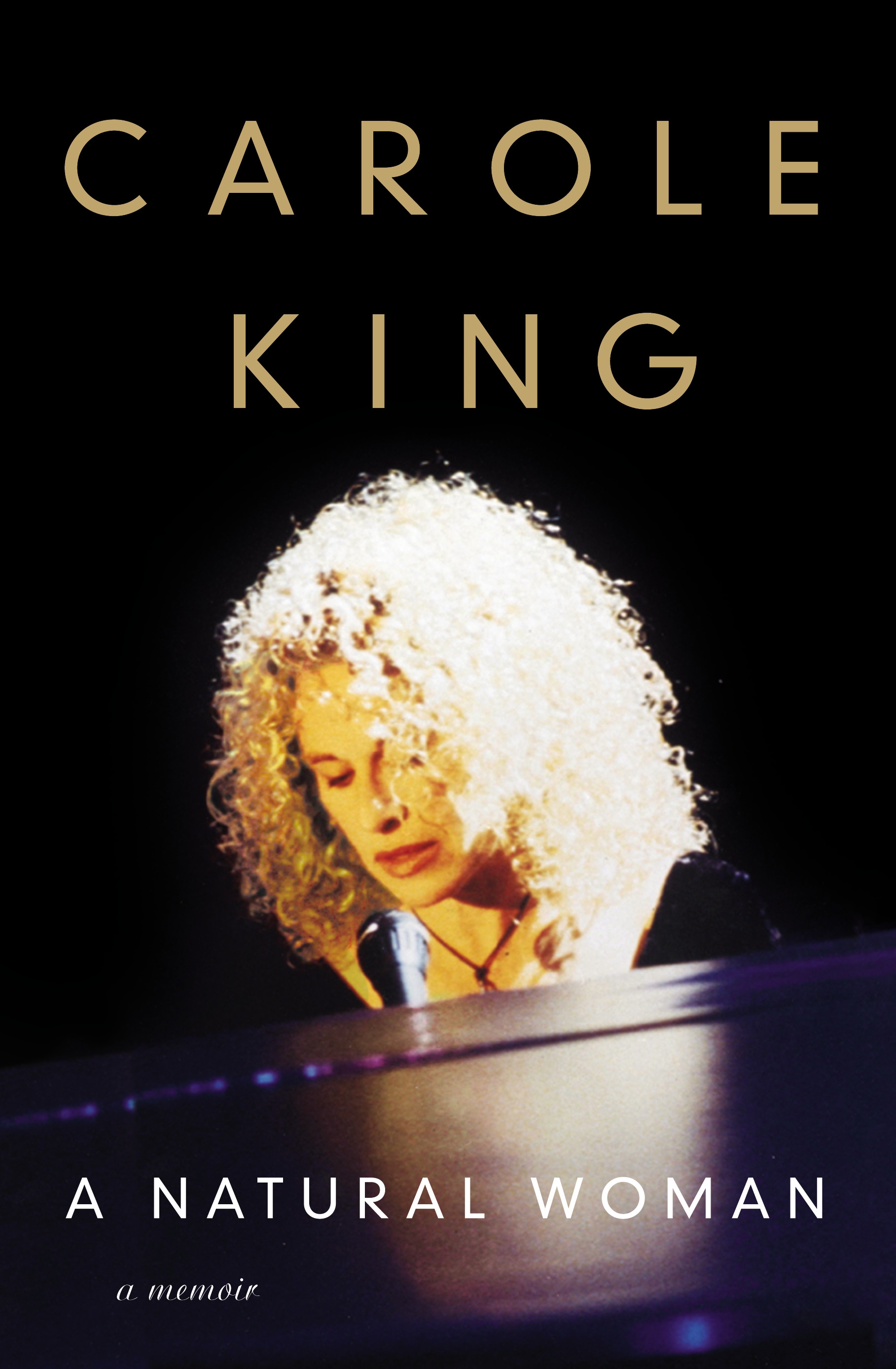 Singer Carole King seems to be making a comeback. Last year we got the 40th anniversary version of her landmark Tapestry album, and now she has announced that she will publish her first book, A Natural Woman on April 10.
Here is the description:
From her early beginnings in Brooklyn to her remarkable success as an acclaimed songwriter and performer, including reflections on her #1 Tapestry album, A Natural Woman is a deeply personal chronicle of Carole King's extraordinary journey.

The book will include dozens of photos from King's childhood, her own family, and behind-the-scenes images from her performances.
The publisher is Grand Central Publishing, and you can pre-order the hardcover or ebook through Amazon or Barnes & Noble. The hardcover is pre-ordering for $16.98 at Barnes & Noble and $16.13 at Amazon, and the ebook will be $14.99 everywhere thanks to the agency model. If you head to CaroleKing.com and enter your email address you can download a PDF excerpt.