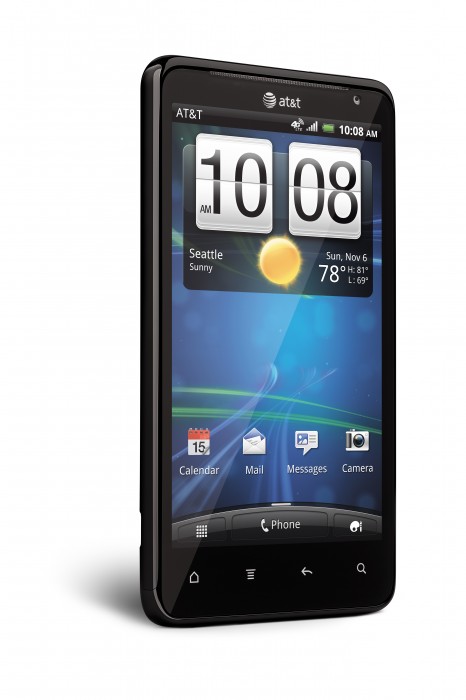 If you have an HTC VIVID, you have a reason to feel proud of your purchase. Your phone is one of the first smartphones in the US to get the Android 4.0 (Ice Cream Sandwich) upgrade! You're also going to be treated to an updated version of HTC Sense™
The new version of Android 4.0 with HTC Sense™ for the HTC VIVID™ will feature simple, intuitive navigation and a new typeface to increase readability, creating a polished, modern feel. Also included with the upgrade will be Beats By Dr. Dre Audio™, enhancing the music and video experience.
If you are ready to upgrade your HTC VIVID™, pay a visit to the VIVID Update site.  For future information on software upgrades, stay tuned to the HTC Blog.