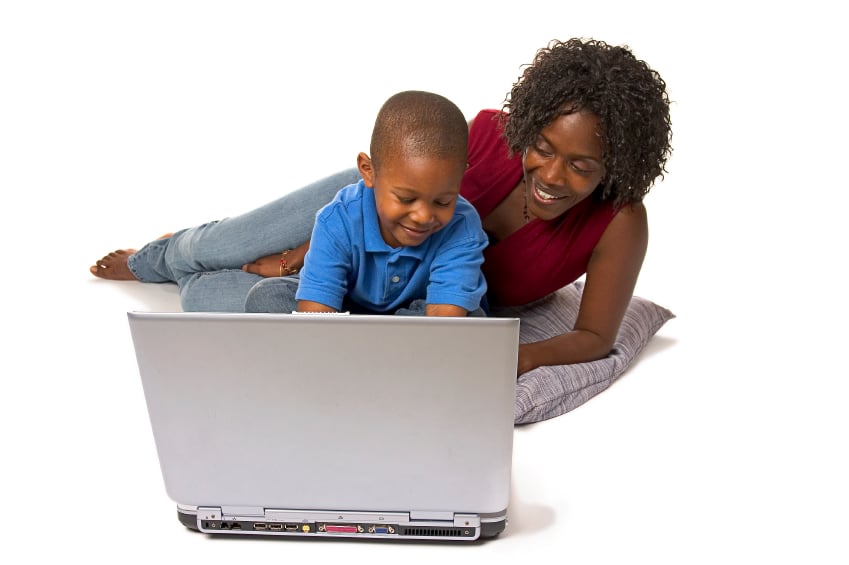 As you probably know, while in Elementary school girls and boys tend to score fairly close together in math and science; as they get older the gap widens considerably.  The upshot of this is that they are darn few software engineers (or any engineers, honestly) that are women.  But as I was typing up a news item this morning about a new iOS app written by a couple of moms to help them sort through dealing with the college selection process, a couple of thoughts occurred to me.
First, the bar to writing apps has definitely gotten lower.  Not that writing software is easy; of course not.  But we've come quite a ways from the days when you had to write in assembly code or such.  And when it comes to iOS apps, there are plenty of books, tutorials, and even iTunes U courses to teach you how to develop apps for iOS.  This lower bar means that you don't necessarily have to have spent years learning programming, and more years in the industry honing your skills (though of course it helps immensely); you can actually bring yourself up to speed on your own, from the comfort of your own home.
Please note that I'm not saying it's easy; I'm just saying the bar is not 7′ off the ground any more; it's more like 6′.  And that's a help.
The second thing is, this college app was conceived and written by two moms.  And the more I thought about it, the cooler it seemed.  There's no doubt in my mind that women are going to bring a different perspective to the world of "what apps do we need?".  Women are going to have different ideas, want to make different things easier that maybe a guy wouldn't think of.  And that can only expand the number of apps available.  Combined with more accessible  development well, maybe we're going to see more apps like this, developed by moms in their spare time!
This is hardly earth shattering, of course, but I thought it was interesting.  More moms (and women in general) writing apps, and bringing a "mom perspective" or women's perspective to it can only be a good thing. A mom is going to think of stuff that I, as a dad, may not.  So I find it worth watching.  But that's me; tell us what you think below!