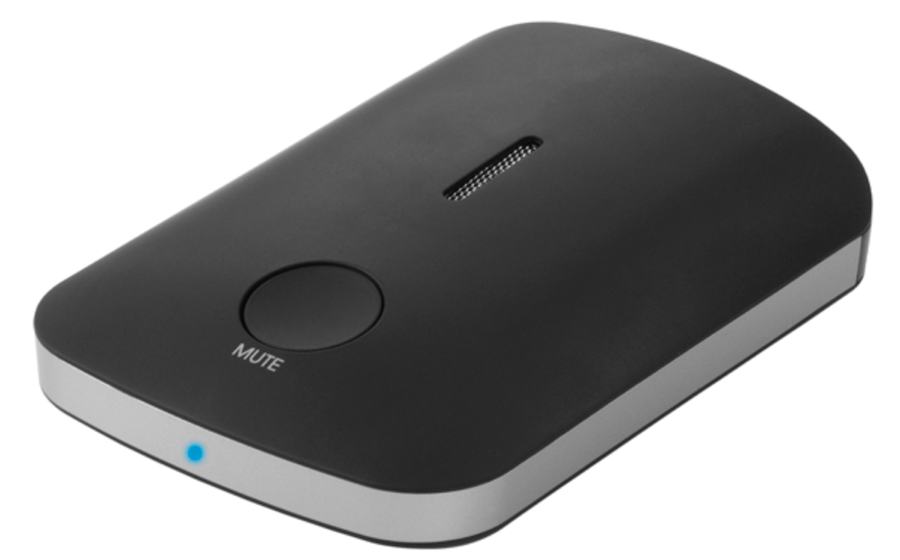 Smartphones like the iPhone have all but killed standalone devices like video camcorder and aftermarket GPS units. There are, however, other situations in which the iPhone hasn't killed a category of device but has, instead, forced manufacturers to re-envision their products. That's the case with Cobra's radar detectors, which with iRadar recreates the radar detector and in the process makes it more powerful than ever.
iRadar is a small, dash-mounted unit that pairs with an iPhone or Android handset and, thanks to a "powerful yet intuitive smartphone app" gives you the latest in radar detector technology. The system can not only detect police radar/laser signals but it can also
notify users in real-time of upcoming caution areas, excessive vehicle speed, live police and photo enforcement areas, and then automatically share caution information with other iRadar users nearby.
The system features include:
Sharing of real-time alert information with other iRadar users

Alerts to speed & redlight cameras, known speed traps, and dangerous intersections

Display of visual alerts from the detector on your smart phone

Control of radar detector settings from your smart phone

The Cobra iRadar Detector unit: Detects all radar & laser guns, Provides 360 degree detection, Reduces false alerts with City/Highway Mode
What impact this has on your smartphone's battery life is unclear but we'll know soon enough since a review sample is on the way. The iRadar 200 has an MSRP of $129.95. You can find details here.