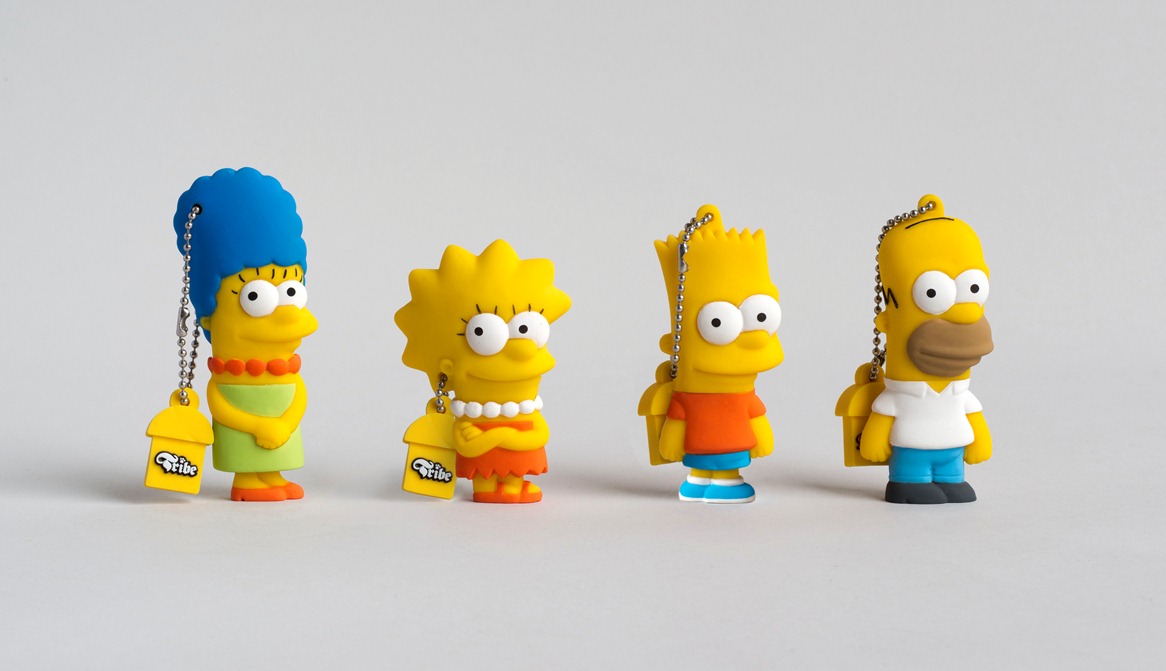 I remember reading science fiction stories as a kid where various characters who were designing new tech would hash out the old "form follows function vs. function follows form" argument.  And in the main, I tended to side with the "form follows function" folks; why gussy up perfectly good tech with chrome and fancy paint and decals and such, I used to wonder.  I was the kind of guy who didn't wash his car that often, and certainly didn't put bumper stickers on it; it was a tool to get me from point A to B.  Then I hired on at SGI during their heavy creative years in the mid-90s, and got a good look at how adding a little form to something can really make it a more pleasurable experience for folks.
I think this is particularly true with "ordinary" items.  I mean, that famous tulip-bulb Coke glass isn't nearly as functional as a plain ol' mug, but it's way cooler; our kids fight over who gets to use them at dinnertime.  And when it comes to the utilitarian USB thumb drives, well, having a little style can be a good thing.
The Simpsons have been on TV for over two decades. They entered the homes of families around the world with a sophisticated and unusual kind of humour which has won over every age group. And starting from today, the four characters of the clumsiest family on TV strike again in a not-to-be-missed collection of gadgets: from today, the official Simpsons USB sticks produced by Tribe, a leading European brand of funny USB sticks, are available on the market.

Clumsy Homer, unstoppable Bart, wise Marge and diligent Lisa – all four characters were turned into soft rubber figures with an 8 GB USB memory stick, using a special 3D design plate so that it can be inserted in all PCs and Macs. What's more, the USB sticks come with a small chain so that they can be used as a key-chain.

The brand new USB sticks are already available in the best electronic and stationery stores as well as in gift shops for the price of EUR 19.90; for more information, please visit the website http://www.usbtribe.com With Christmas just around the corner, we expect that the Christmas trees of 2013 will grow breathing the air of Springfield!
So if you've been looking for a new flash drive with a little more–well, I was going to say "style" here, but I don't think that's really the right word; maybe "flair" or "individuality"?–maybe this is what you've been after.  Surf on over and check it out and, if you get yourself one, be sure to let us know what you think below!