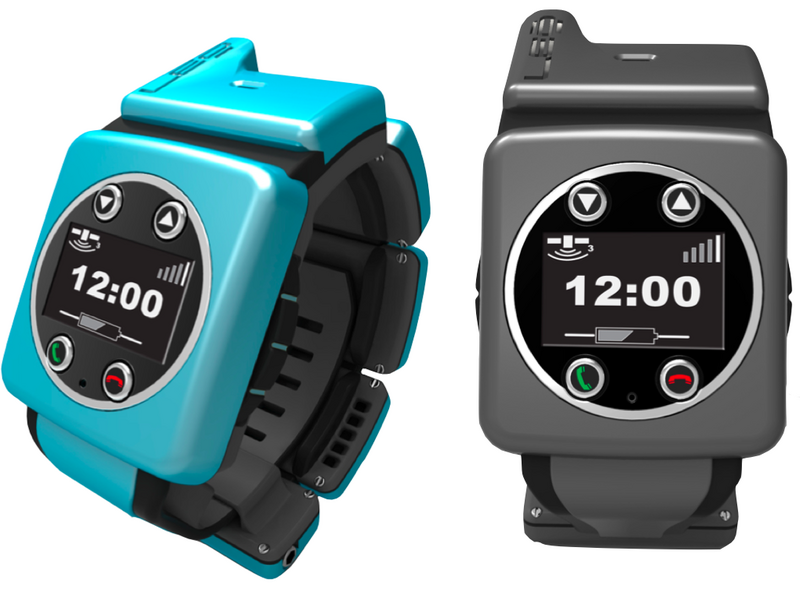 As a parent, one of things I particularly like about living in the intensely networked, GPS, high-tech era is being able to keep in touch with my kids no matter where they are.  Some people (like my mom) probably think it extravagant, but both my kids have smartphones, and we use these to keep track of each other when we're separated.  Heck, it was invaluable when I was being a technogypsy and splitting my time between California and Austin.  It made the kids feel better, and me, too.
But we can't all have smartphones with GPS, and smartphones are easy to forget or leave behind.  Which is what gave these folks the idea for the GPS wristwatch:
The LEO™ (www.leowristwatch.com), the world's first tamper-proof, GPS emergency locator wristwatch enabled with a panic button system that is tied to 911.

This revolutionary life-saving device will assuredly bring about a major decrease in child stranger abductions.

The LEO is a revolutionary new smart-watch that is like having an entire "OnStar™" system on the wrist. With the LEO, help—for children or seniors—will always be within reach.

The LEO is backed by an esteemed Board of Directors including leading child advocate Marc Klaas and Paul Wilcock, who was in charge during the development and deployment of OnStar™.
Do you have kids (or non-kids, even) who you need to keep track of when they're out of sight?  Maybe this is what you've been looking for.  Surf on over and check out this crowdfunding project on IndieGoGo; it's currently active, and goes until 12/17/2012.  And if you do, be sure to let us know what you think below!