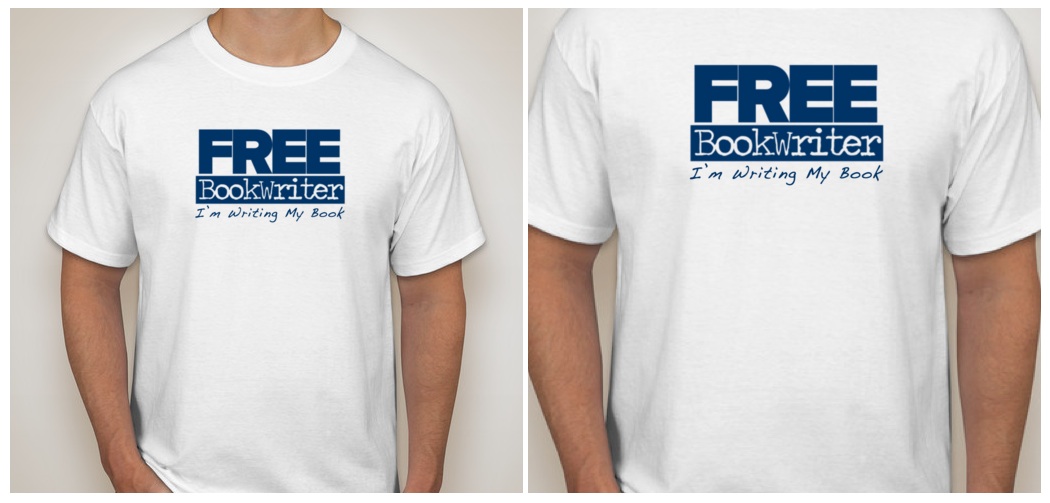 In case you were wondering, while we do tell you about Kickstarter projects quite often, we also let you know about other crowdsourcing projects as well.  And given that we're in the middle of National Novel Writing Month (#NaNoWriMo, in case you've been wondering what the heck that hash tag on Twitter is for), letting you all know about this new writing and publishing app seems to be particularly appropriate, don't you think?
FreeBookWriter is a free app for tablets, desktops or laptops that allows authors to see their words take the shape of a book right before their eyes. Many novice or first-time authors become frustrated when writing using a word processor because they can't visualize their book becoming a reality. However, FreeBookWriter eliminates this frustration by giving the author a sense of accomplishment each time they finish a chapter.

Once the author has finished their book, FreeBookWriter allows them to easily publish it to an ebook format for free. Authors also have the choice of bringing their book to print for a price.

FreeBookWriter is currently holding a funding campaign on Indiegogo. To find out more information, you can visit the project's site here: http://bit.ly/FBWIndie. Please let me know if you would be interested in covering FreeBookWriter.
So surf on over to the project page and check it out.  The project is currently active, and finishes up on December 4, 2012.  If you decide to fund it, be sure to tell us about it here!