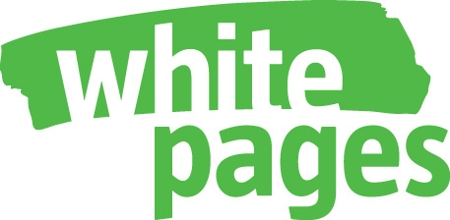 There's no question that the holiday season has arrived in our mailbox, at least; I think we've received several linear feet of catalogs.  One would think that in this networked, email-and-texting enabled world that we would be beyond the ol' "stuff their mailboxes with catalog!" phase of civilization.   Not entirely, clearly, or at least not yet.  But there is some help via the online world, as you might expect:
WhitePages has you covered this holiday season with the launch of WhitePages Mailer!

[The holidays are] one of the few times we still physically mail something out to friends and family and manually collecting mailing addresses can be tedious!  But the launch of this new FREE product from WhitePages will eliminate the haste!  With a simple log in, WhitePages Mailer connects your Facebook contacts to WhitePages' comprehensive database of 200 million U.S. people to quickly compile addresses for your contacts and then saves this information all in one place for easy access from any device.  WhitePages Mailer also helps users easily organize contacts into groups that can then be exported into mailing labels or Excel – mailing holiday cards doesn't get any easier than this!

Here's a quick view on how it works:
Looking for some help with your holiday issues?  Surf on over to Whitepages.com, and take a look at the video above, and maybe you'll get your help.  And if you do, be sure to tell us about it below!