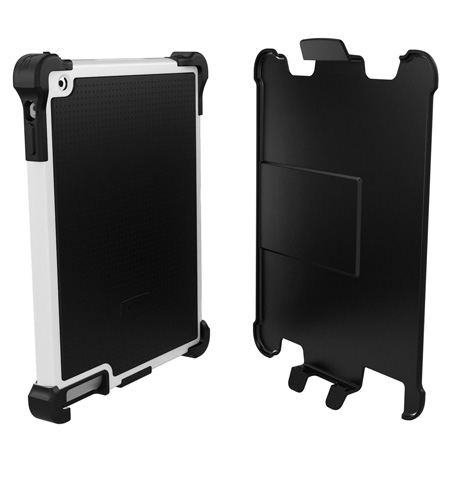 If you've been following our news postings the last few days, you'll know that we have plenty of Black Friday deals that we're telling you about.  We like to keep you informed of deals.  A lot of these deals come with long press releases, though, which sometimes seems to me to be a bit of overkill.  That's why I kinda appreciated the following news item, which I hereby quote in full:
Speakers and Cases will probably be two hot items for the holidays, so check out the EDGE.sound and Ballistic cases!

www.cubedge.com is offering 15% off their speakers AND free shipping November 23rd – 26th. No Code Necessary.
www.goballisticcase.com is offering 35% off all cases November 23rd – 26th. No Code Necessary.
Short and to the point, don't you think?  And the point is a good one–cases and speaker equipment are both things that a lot of people need, and could come in handy when it comes to reducing your holiday shopping list.  So surf on over and check them out and, if you buy, be sure to let us know about it below!