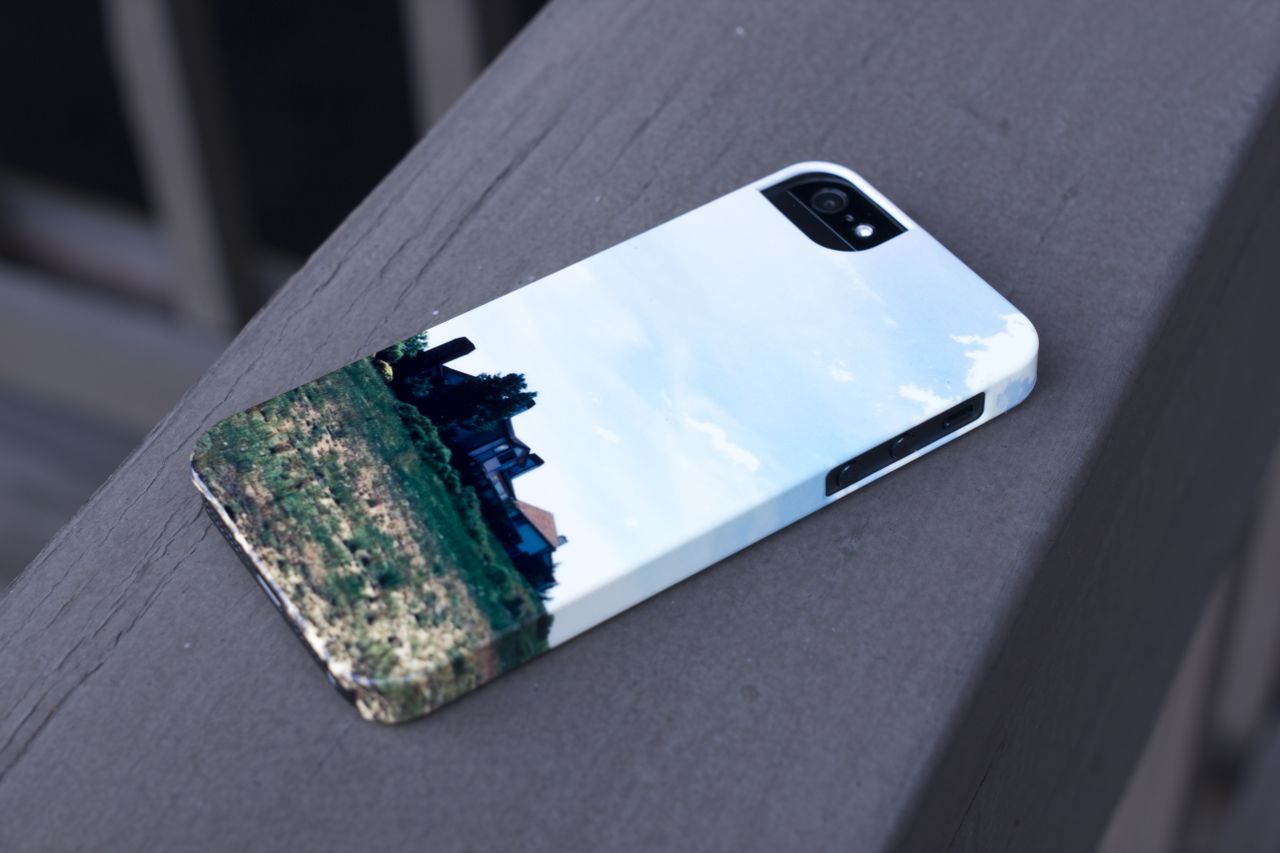 In a way, I kind of miss the old days of actual film for cameras.  You took your pictures, but unless you were using a Polaroid instant camera, you were never quite sure what you were getting until you picked up the prints from the store. And often, there were those interesting surprises; "Hey, whose thumb is that on the lens!"  But now of course with digital cameras and smartphones taking high quality pictures, you can see what you're getting before you try to print it.  And when it comes to printing, instead of doing it up on that 5 year-old cantankerous laser printer sitting on your wife's desk, why not have a professional do it?  Which is what PostalPix does.
And now PostalPix is offering a new service, where you can get a personalized iPhone 4, 4S or 5 case from them:
PostalPix, the trusted brand for ordering prints directly from your iPhone or Android delivered to your door, has a new product on the market just in time for those still finding gifts for everyone on their holiday list. Perfect for the proud parent.

Shoppers can order a personalized iPhone 4 or 5 case from the app on their mobile phone while on the go for $34.95. The image on the case will not fade, scratch or crack because the team gas infuses the photo to the surface.
Sound cool?  Surf on over to the PostalPix web site and check them out.  And if you end up getting one, be sure to tell us what you think below!