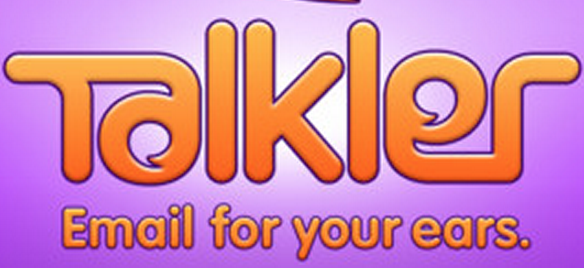 I don't use Siri all that much, honestly.  I find that in the area where we live — which ain't called "Rollingwood" for nothing, if you get my drift–the connectivity cuts out often enough to make her hard to use when I'm out and about.  In the house she works okay, but when I'm out and about and driving around, out of reach of our household network, it sucks.  I can talk to her, and at least half the time I get that message back that she can't reach the network, and I should try again later.  (I honestly don't know why Apple put this out when they did; it's kind of a cool toy, but when it's so dependent on constant connectivity, that seems like a problem to me.)  So I don't use it that much.
Except for one thing:  Text messages.  I wear my Bluetooth headphones a lot when I'm out, and when I get texts from my kids or Sami, I can just press a button on my headset and tell Siri, "Read it!"  I don't have to take my eyes off the road even for a second.  And then I use Siri to answer, if needed.  It's a great innovation.
But what about email, right? Sometimes wouldn't you prefer to have your email work via voice?  That's the idea behind Talker:  Talker is available on the iTunes app store now for an MSRP of free.  Check out the app, and let us know what you think below!