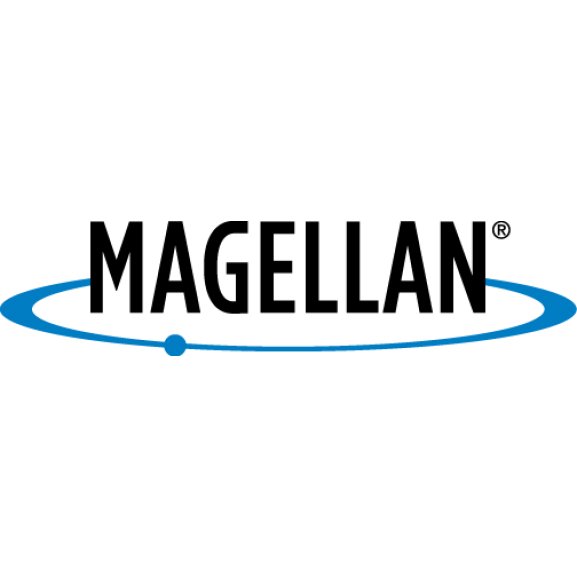 Being in the tech industry, I have to say that I do get a wee bit tired of hearing management and marketing talk about how "We have to integrate better with social media!"  It's not that they're wrong about it; they're not.  It's just that since I'm in the tech industry, I've been hearing about it constantly for the last 4 years or more and I just want to moan, "I know, I know already!"  I guess the problem is if you're a major-league technonerd (such as myself), you've been keeping up with those changes.  So telling me "we need to pay more attention to social media" in a panicked voice is like telling someone in the buggy industry in the early 20th Century "We need to make plans for this whole horseless carriage thing!"  I mean, yeah, I know!  Welcome aboard!
But as I say, that doesn't mean it's not important to the general public, and Magellan has a new product that integrates social media with the GPS product, which they're showing off at CES.
Magellan,has announced the SmartGPS, a game-changing GPS device designed to completely redefine personal navigation by integrating social, local and mobile content, including Yelp and Foursquare, through Magellan's revolutionary cloud-enabled Smart Ecosystem.  The SmartGPS will be available in Spring 2013 through Magellan's consumer electronics and online partners; the Magellan SmartGPS will be $249.00. Sound interesting?   Surf over to the Magellan web site and check it out.