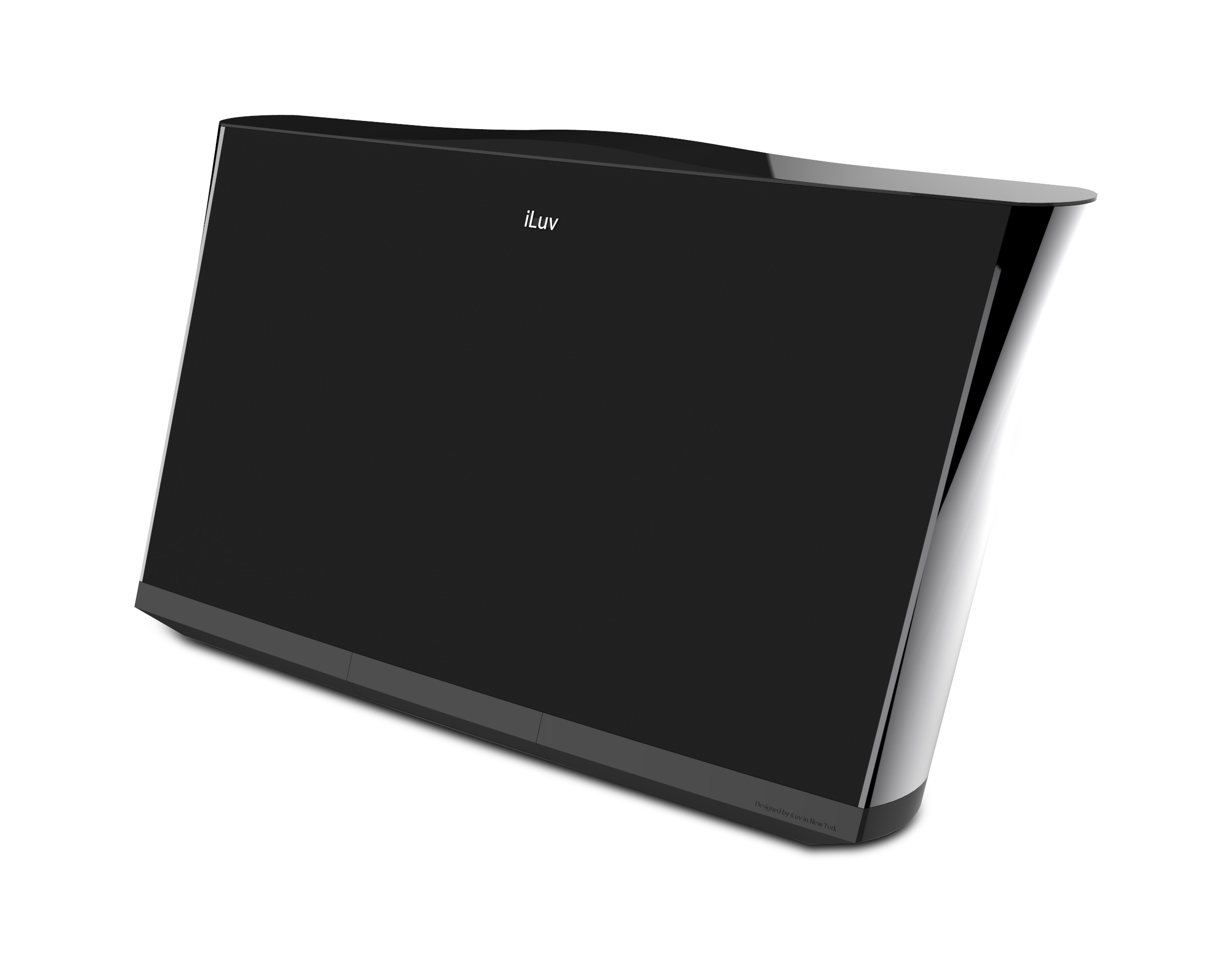 Bluetooth technology has become more than just a way to use an earpiece for a cell phone. Audio played through Bluetooth speakers from mobile devices has become my go to listening choice. While most speakers will not sound like a dedicated hi-fi speaker system, the sound quality of these wireless speakers has definitely improved as of late. I have them in my living room next to the couch as well as on the night stand and can play decent sounding music at anytime and stay wireless and mobile to continue using my device for other tasks. Each year, companies seem to find ways to improve the sound and performance of the Bluetooth technology. iLuv always provides mobile audio options with quality sound and style and they are raising the bar at CES this week. Three new products being announced promise to add some new technologies to an already established standard. Let's take a quick look.
MobiRock Wireless Bluetooth Speaker with Qi-Wireless Charging which allows users to charge their Qi-certified mobile device simply by placing it on the Qi-certified wireless charging pad without plugging in any cables. MobiRock is also Bluetooth-enabled, so it streams music wirelessly from connected smartphones. This will work perfectly with devices such as the Nokia 920 shown here.
MobiAria NFC-Equipped Wireless Bluetooth Speaker with Charging Port will both play and charge smartphones. The dock wirelessly streams audio via Bluetooth and is easily paired via NFC-assist. MobiAria also has a 3.5mm auxiliary input for a direct connection to most audio devices.
You can take advantage of 360-degree sound with the portable Syren NFC-Equipped Bluetooth Speaker. Inspired by the works of architect Antoni Gaudí, its modern shape houses 2-inch speakers and a passive radiator that delivers exceptional bass.
MobiAria will be available at select retailers in May. MobiRock and Syren will be available at select retailers in June. You can read more about them on the iLuv site.