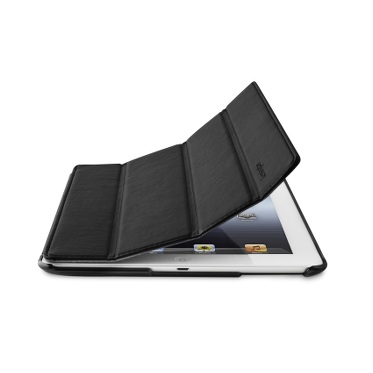 This is Gear Diary.  Our goal is to keep you appraised of new tech gear that's out there that we think you might find interesting, or useful, or even just funny.  It's what we do!  And there are some gear companies that, well, there's no other way to put it:  They crank out a lot of gear.  For example: Kensington.
Kensington makes a lot of tech gear.  Usually when we do news posts about them, there's only one item to tell y'all about.  But like a lot of folks this week (it is CES, after all), Kensington is putting out a number of new items that cover the gamut- from an app-enabled monitoring system to a new backpack. How do you sum up all that in a single paragraph?  Well, to be honest, I can't. So, I'm just going to give you over to them:
App-Enabled Proximity Monitoring System Lets You Know Where Valuables Are At All Times.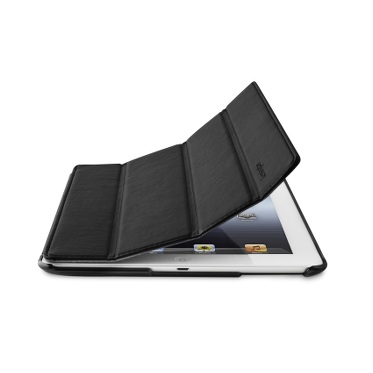 New Folio Cases and Car Chargers Offer Smart Protection and Smart Power Everywhere You Go.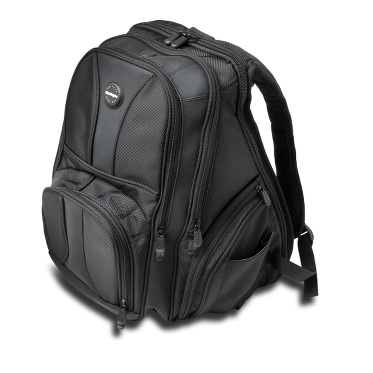 New Contour Overnight Backpack allows travelers to pass through security without having to remove their laptop.
Does it sound like they might have something for you?  Surf on over and check out what they're offering, and if you do get something, be sure to let us know what you think below!