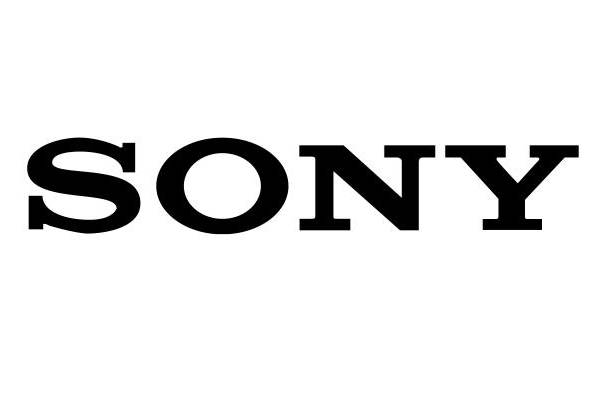 Many of the companies at CES have one or two big products that they are announcing and showing off.  Even a large company – look at Apple, for example — tends to only announce a few new products at one time. But Sony is a ginormous Japanese zaibatsu, and they want you to know about all the stuff they're planning on putting out over the course of the year.  That's a lot of stuff.
So hang in there while we reel off a tiny portion of the list for you:
One of Sony's biggest areas, of course, is in the category of TVS AND HOME THEATER.  And as you might expect, over the course of the coming year, they expect to release a few things, such as:
4K UHD XBR LED TV – X900A series
Bravia LED TVs – W and R series – available Spring 2013
Blu-ray and DVD players
Blu-ray Disc home theatre systems
Back in the day, before we had high-powered smartphones and tablets and things like the MacBook air, Sony was one of the companies trying to hit a sweetspot with a variation of their VAIO devices.  While they didn't change the world in that area, they're still pumping out new products in that category:
VAIO T Series 15
VAIO T Series 14
VAIO Duo 11
And they're putting out much more, as you would expect.  But why just sit there and look at a list?  Take a look at the Sony site, and check out all of their new items!