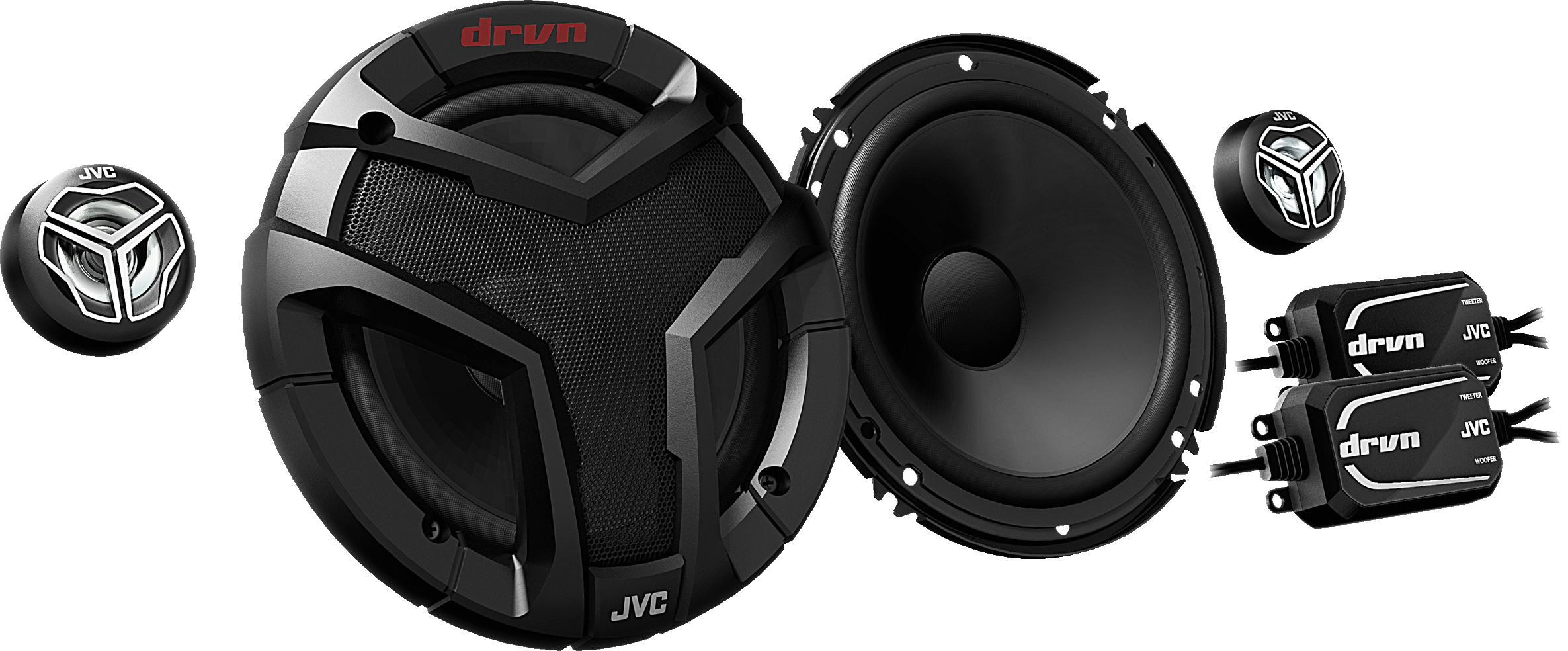 When you're a small company–or even a tightly-focused one like Apple–at CES you debut one or two things, right?  But the big companies like Sony, well, they debut a bucketload of things.  And into that category you can put JVC.  I don't know how big their CES booth is–if you're there, let me know–but I've got to imagine that it's pretty big to contain all the stuff their showing off!
JVC Mobile Entertainment has a bevy of new products for 2013 that are launching this year:
MirrorLink and NSX Receivers
DRVN
Navigation
Multimedia Receivers
Digital Media Receivers
CD Receivers
Bluetooth Compatibility
JVC Apps
JVC Mobile Arsenal
That's a lot of gear.  Certainly there must be something on that list that catches your eye.  And even if not, then I bet there's something else that JVC makes that will.  (I've always been a sucker for stereo equipment myself, even when I was a kid back in the days of vinyl record players and vacuum tubes.  All those shiny plugs and wires and whatnot?  Exactly the kind of thing a boy likes to ogle.  Well, until he's a little older . . .)
Admit it now:  Something on that list interests you, right?  Surf over to the JVC site and check out what they've got.  And when you do, be sure to let us know what you think below!