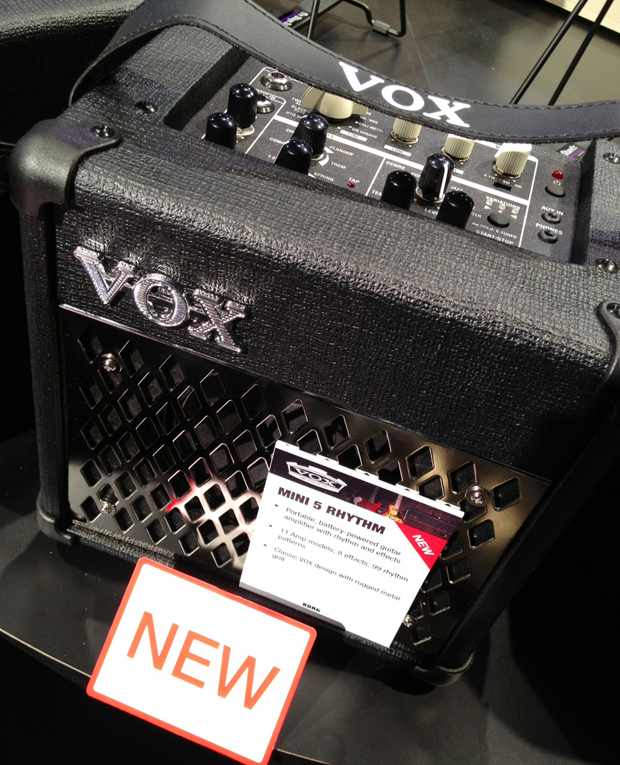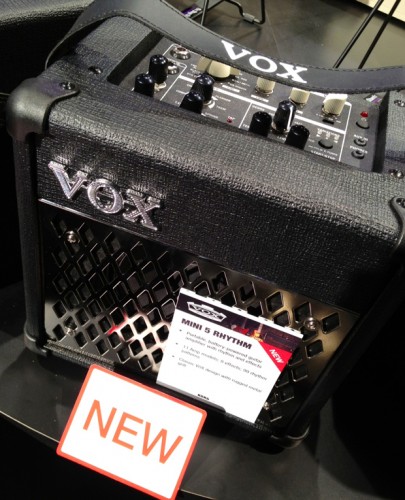 Last year I got myself a 20 watt Roland Cube guitar amp. For years I had just played through my studio system and relied on effects to shape my sound, and had forgotten how great an amp can sound. More than that, I was amazed at the leaps in technology that allowed a small and inexpensive amplifier to have not just a great pure clean tone, but a number of custom amp models via modeling techniques.
Here are some features:
-11 amp models based on the Valvetronix series
- Amps range from clean to intense distorted sounds, and are suitable for keyboards and other instruments as well as guitar
- Four standard effects – compressor, chorus, flanger, and tremolo
- Four types of delay & reverb bring the total effects count to eight
- VOX "Bassilator" circuit delivers incredible low-end response from the small speaker
- 10 genres of rhythm patterns, plus pattern selections gives you 99 choices to play along.
- Runs on six AA batteries for nearly 20 hours. Also includes an AC adapter.
- Power soak feature lets you change volume without altering the sound.
- Mic input routes through delay/reverb for optimized vocals
- Route your MP3 player through the AUX input jack to jam along to your music library.
- E-string tuner built in
- Maintains the classic VOX design
- Also includes a carry strap easy transportation
The Mini5 is expected to release in spring 2013 and cost $159, which is a solid price for such a feature-packed little amp!
Here is a cool highlight video: