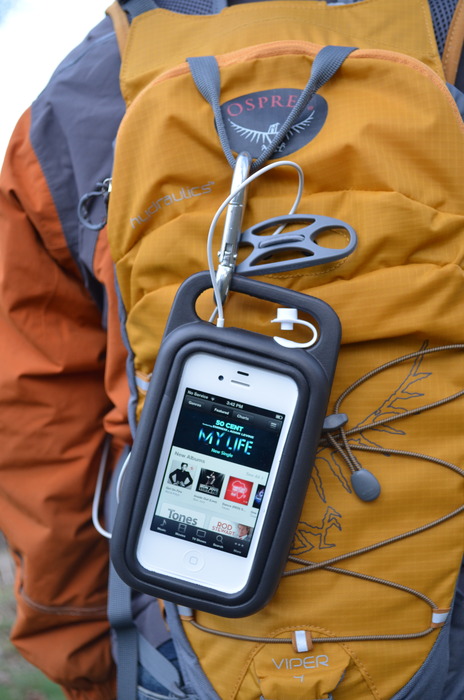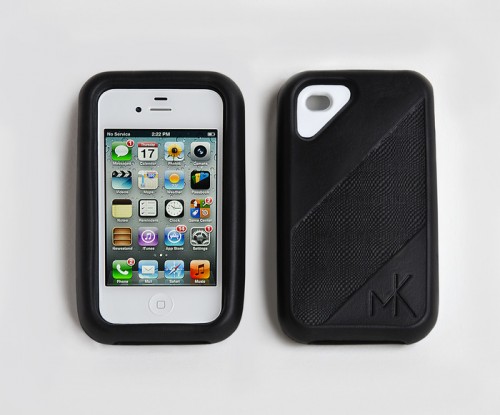 A couple of years ago on Christmas, I got the kids iPhones as their "big gift".  They were teens now, they had already spent several years "practicing" with less expensive (usually "free with contract") phones, the iPhone had been on the market a while, and they really really really really (repeat several hundred times) wanted them.  "We promise to be careful, Papa!  We promise to not lose them!"  Etc.
And actually they both have been very good; I'm pretty pleased.  But I'm not an idiot, so I made sure to get them decent cases to reduce the chances of them having an accident and it being deadly to the phone.  And of course when it comes to cases, you have to balance the need for safety against the desire to not increase the size and weight of your phone.  I mean, we don't want to go back to the era of 2 pound phones, right?
So anyway, for my son Joseph, what we've done lately is get him a case and a belt clip that allows him to carry his phone multiple ways.  He can have quick access to his phone, and when he does, the case offer some protection.  Or in the clip, it's facing inward, to protect against accidental bumpage.  And the folks working on the mentalCase Kickstarter project are thinking in the same direction.
Project Title: iPhone cases with a material advantage – foam!
Status: Active
Closing Date for Funding: 2/28/2013
URL of the Project: http://www.kickstarter.com/projects/1506549411/iphone-cases-with-a-material-advantage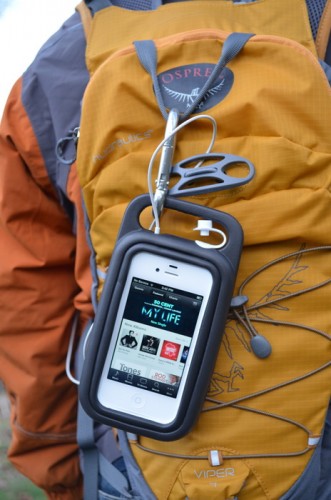 Product Overview: You can use their cases in three different configurations:
Case only - Where you use just the case, which is a pretty solid case all on its own.
Case in base, face out - Giving you quick access.
Case in base, face in - The maximum level of protection, albeit with some inconvenience.
If that sounds interesting, surf on over and check it out and if you fund, let us know what you think below.