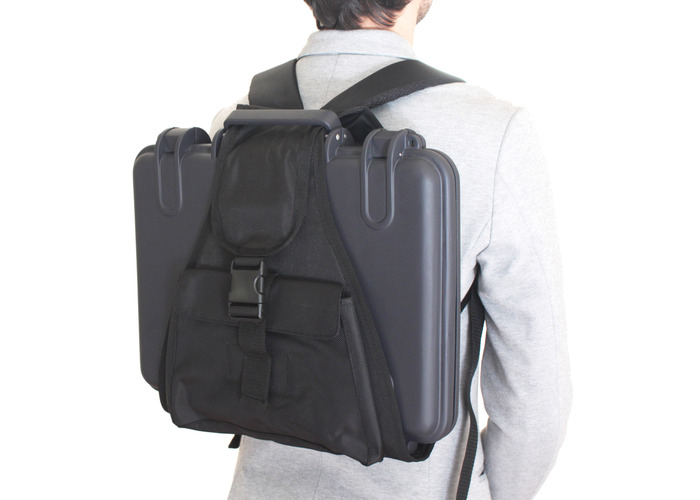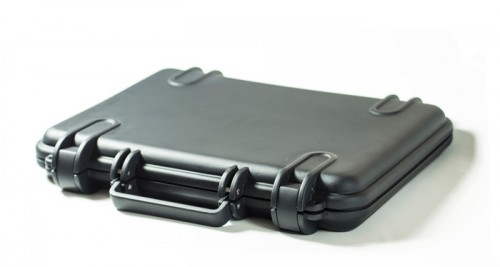 When it comes to protecting your gear with cases, unless you're like my kids and only want a case that's going to serve as decoration (and a lot of teens seem to be in that category), you have to perform a dance between convenience and durability.  Take Otterbox as an example; the cases are solid and protect your gear really well, but they also add plenty of bulk.  But that's the choice you make.  And with regard to the Vivax, you are talking about going for extreme sturdiness, not lightness or decoration.
Project Title: ViVAX: The best portable laptop protection system available
Status: Active
Closing Date for Funding: 2/13/2013
URL of the Project: http://www.kickstarter.com/projects/mattiaventura/vivax-the-best-portable-laptop-protection-system-a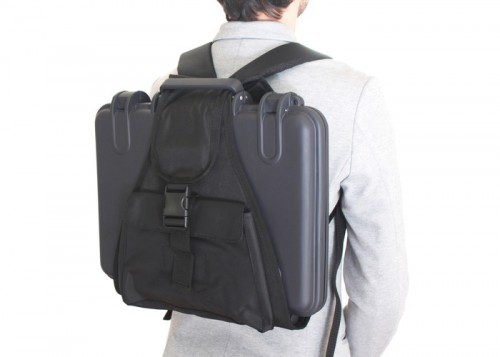 The case is made to fit all laptops with screen sizes between 12″ to 18″.  They are also offering this velcro backed central strap thingee to make it more probably that your laptop will be held in place. I should also point out that the case is Italian made (and hey, how often can you get yourself something Italian-made, eh?  Unless you bought one of those new little Fiats, and even that's questionable because that's a combined Chrysler/Fiat deal.  But I digress.)  Plus it's waterproof, sandproof , dustproof, and (to whatever degree you can make this actually possible) shockproof.  Surf on over to the Kickstarter site to see the full story.  And of course if you decide to fund it, be sure to let us know what you think and how it went for you below!