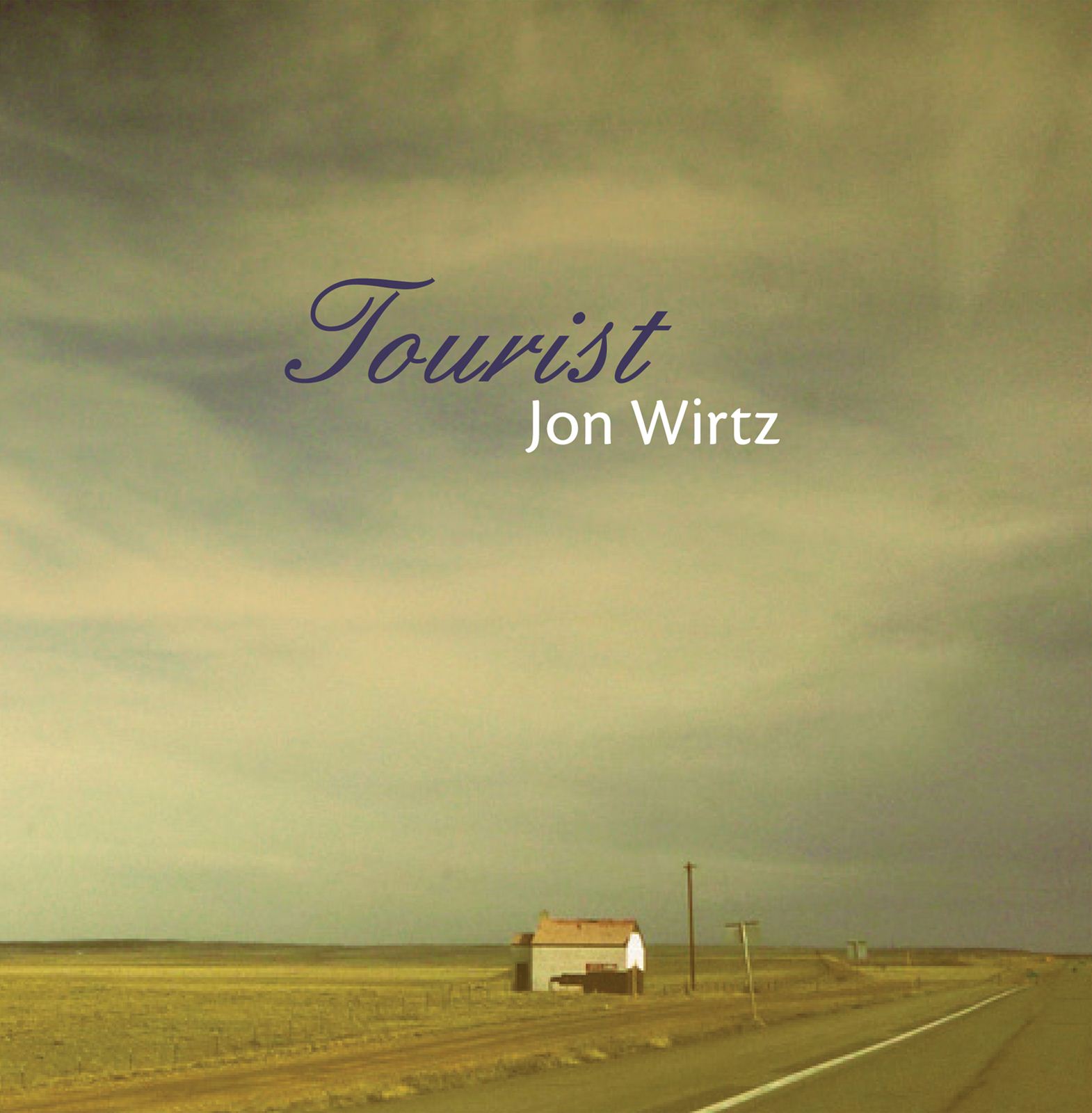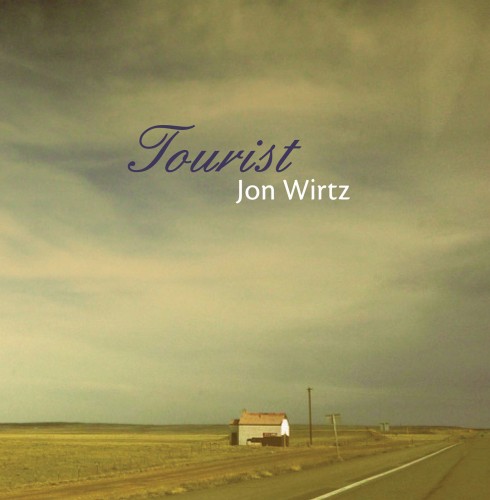 When Jon Wirtz released his debut album 'Sea Level' in 2010 I thoroughly enjoyed it, drawing comparisons to such reknowned pianists as Keith Jarrett, Vijay Iyer and Matthew Shipp. The album was a solo piano recording, which is a daring move for a solo debut. Wirtz showed a maturity in terms of expression, interpretation and composition well beyond his years, and part of that came from loads of experience with top-rated music acts from various genres in high pressure situations such as TV talk shows and other live televised events.
This week Jon Wirtz let us know that he is getting ready to release his follow-up album. The title is Tourist, and this time around he is playing with a trio commonly called 'Nuskool' featuring Wirtz on piano, John Grigsby on bass and Alejandro Castano on drums. The album contains a couple of songs already getting some significant play: "Country" was selected by Chuck Leavell among a nationwide pool to be included on compilation album for Sing 4 The Trees charity, and "In The Body" was used as the soundtrack for independent film In The Body, which won award in 48 Hour Film Festival for Best Use of Dialogue (no dialogue was used, only the song). Having previewed those and a couple of other songs this looks like an exciting release and one I am definitely excited to give a full review!
Tourist is set to release on April 16th and we will have a full review close to the release date. But for now, enjoy John Wirtz featuring Nuskool performing 'Politico' from last year's Bohemian Nights Festival in Ft. Collins, CO:
And keep your eyes open for the arrival of Tourist on April 16th.