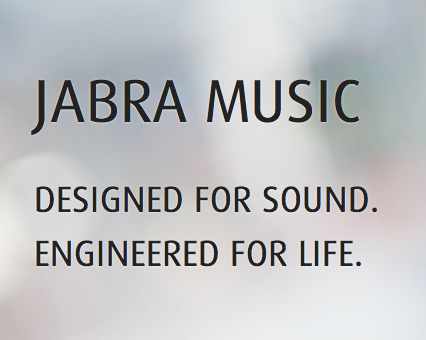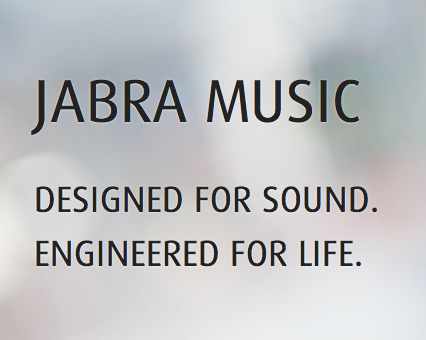 Jabra has been making some great moves in recent weeks and has announced a bevy of new products. In addition to the Jabra Solemate (I use mine every time I am on the treadmill!) they recently showed off the Jabra Revo, Jabra Revo Wireless and Jabra Vox. Two more products now join the ranks and complete the Jabra Music Portfolio.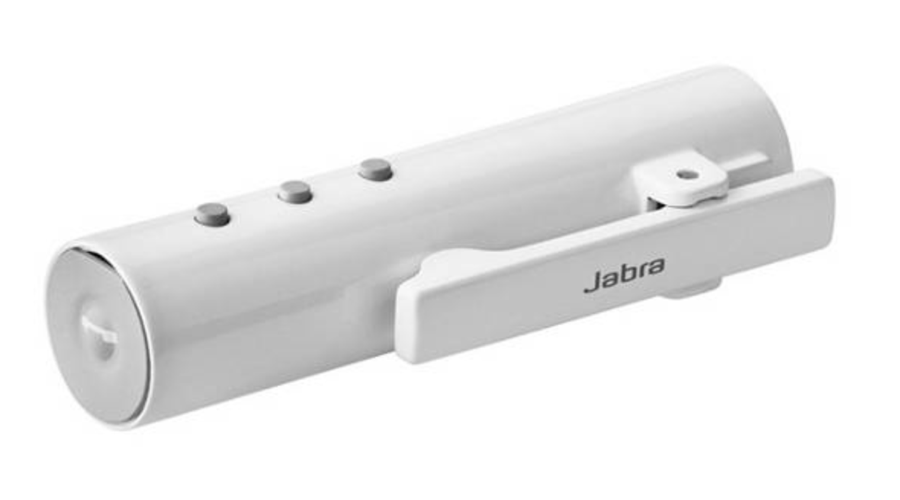 First up there is the Jabra Play. The cylindrical Jabra Play, available in white and black, lets you listen to music and make a calls on the go. Recognizing that many of us carry multiple devices, the Jabra Play is able to connect to two devices simultaneously. That way you can easily switch between music and calls. The Jabra Play can be hung from your neck or clipped on to your clothing. And, like its predecessor the Jabra Clipper, the Jabra Play lets you use your own 3.5mm headphones. It will cost $59.99 when it ships this April.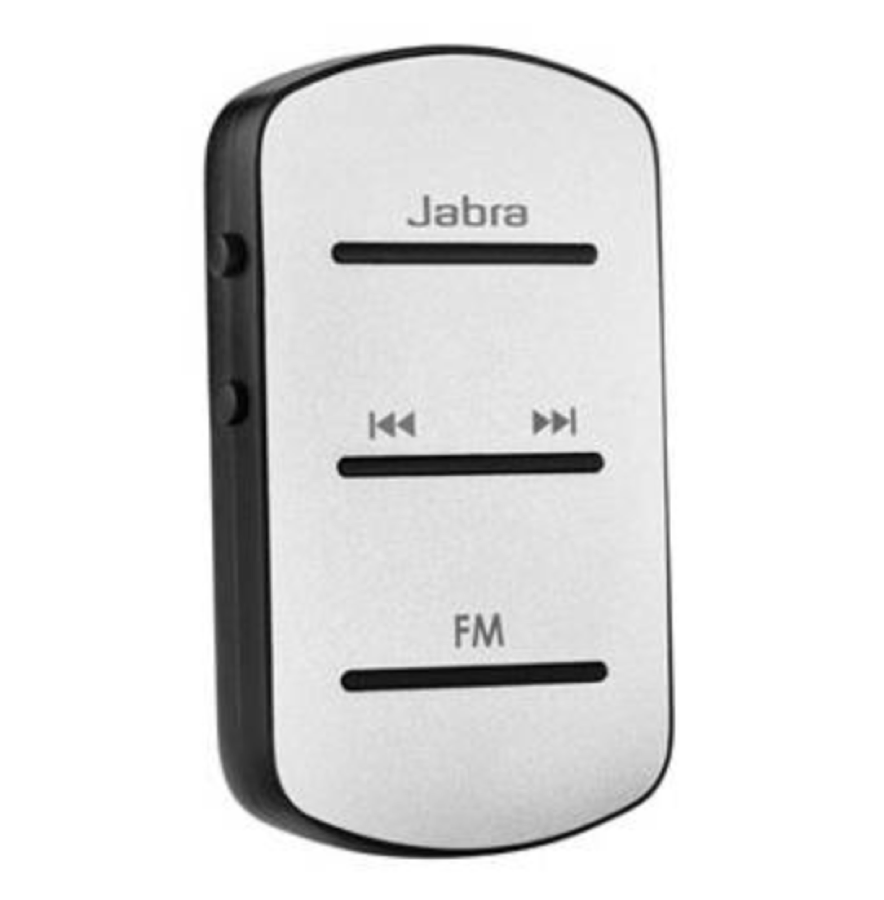 I was always intrigued by the dog tag-style of the Jabra Street and I'm glad to see its update, the Jabra Tag. The Jabra Tag is great for music and calls. It even has a built-in FM radio! The Bluetooth device comes with noise isolating in-ear earphones so you can listen to music, take calls or tune in to your favorite radio station. And since the controls are on the dog tag-style device you can leave your phone in your pocket. It too can be hung from your neck and worn like a dog tag or clipped to your clothing. The Jabra Tag is available in black or white and will also ship this April. It will be just $69.99.
You can learn more about both products here on the company website.