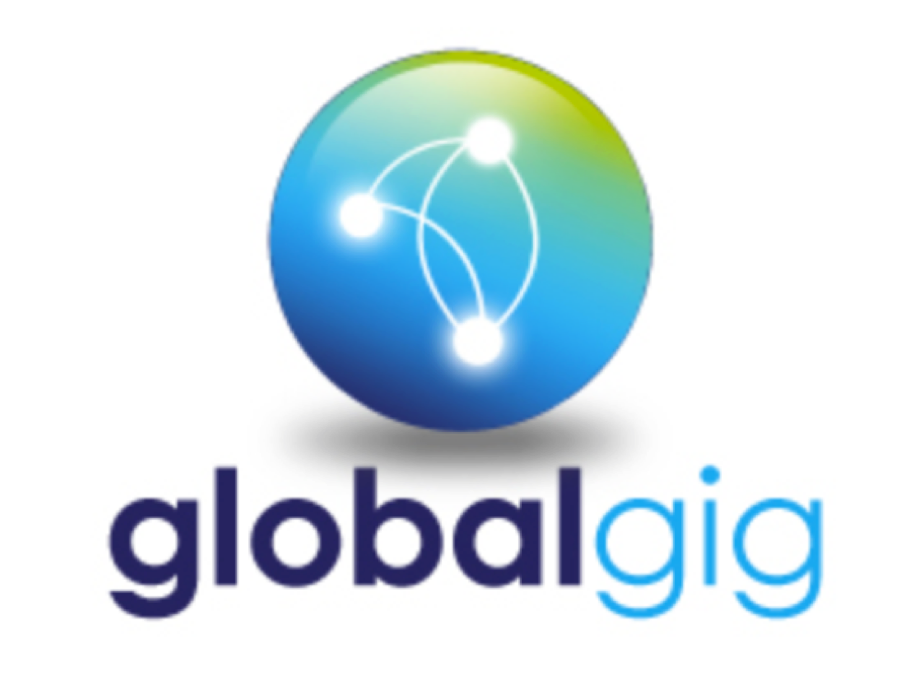 Just a short time ago we told you about Globalgig and their expansion of service. To refresh your memories, the service launched its mobile hotspot device in late November. At the time the service, which uses Sprint's network in the US, was available here in the states as well as the UK, and Australia. They have now expanded the service to include Sweden, Hong Kong, Ireland and Denmark.
What makes Globalgig stand out is its pricing with regard to international mobile broadband. When compared to what the major US providers charge for 1GB of international data Globalgig's flat rate pricing packages can save users up to 93%. That's serious savings that anyone who travels would be crazy to pass up.
Now Globalgig has given us the chance to let three Gear Diary readers try out their service. They have given us three mobile hotspot devices and are including one month of data with each. That's a total value of $137 for each package. The contest begins now and will run through Saturday night March 9, 2013. The winners will be announced in next Sunday's Gear Diary Newsletter. (Subscribe by clicking here.) Winners will have until noon on Saturday, March 16 to claim their prize by emailing us at contests@geardiary.com. We apologize to our international readers but this contest is only open to those individuals with a shipping address in the United States.
To enter to win simply tweet:
@geardiarysite is giving away @globalgig hotspots and service. I'm entering to win! @geardiary @dmcohen
Two of the winners will be picked from those who tweet. The third winner will be picked from those who comment on this or the original Globalgig post. Simply tell us where you next want to travel and why.
And remember, the winners will be announced in the Gear Diary Newsletter, so make sure you are subscribed and make sure to check it this Sunday.
Fine Print: Before Globalgig can ship, they will need to coordinate a call with each winner to activate them as new users for their free first month of service. Because this is a subscription based product, winners will be prompted for credit card/payment information and charged a $1 activation fee to process them as new customers, but will not be charged for any actual service until their first free month is over. After that it will be up to the winners to determine if they really like the device/service and want to continue on as customers or cancel. In the even of cancelation the hotspot is their to keep for reactivation when they next travel.